Buick LaCrosse Owner Manuals
---
Buick LaCrosse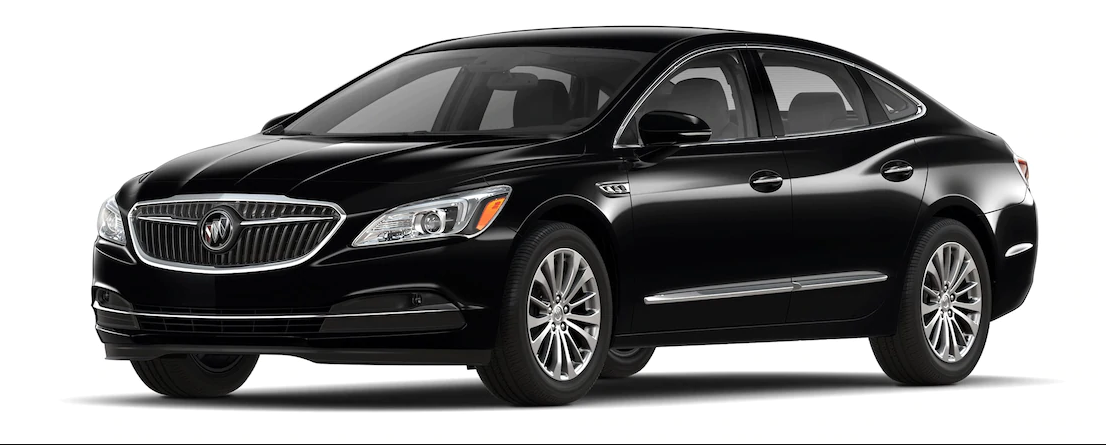 Buick Lacrosse is a division of General Motors (GM), an American automobile manufacturing company; it was formerly known as Buick Allure. It was designed by Wayne Cherry in the year 2011. Its assembly plants are located in China; Shanghai and Taiwan (Yukon GM).
Its major models includes the 2005, 2006, 2007, 2008, 2009, 2010, 2011, 2012- 2019 models. The 2019 Buick Lacrosse model is ideal for people who want to upgrade from the regular Sedan. 
Buick on its quest for innovation has redesigned its new Sporty Touring model to intrigue its users who are looking for more flair. So far, an air ionizer has been added to the Avenir model. Also, the 2019 Buick Lacrosse model was given a superior rating for its safety features, excellent front crash prevention by IIHS.
Problems with Buick Lacrosse sold models.
Buick Lacrosse car owners have reported to have had issues with the following parts:
Air bag problem: This is caused by a sensor malfunctioning or when there is a previous deployment.

 Power Train: The problem is usually caused by an overload which could eventually lead to transmission problem.

Transmission problems: This is a condition ceased by a contaminated transmission fluid or a wear and tear on the transmission parts inside the transmission.

Vehicle speed control: When there is a broken gear in the speedometer system, faulty engine control unit or even a damaged wiring can cause the speedometer to stop working.