Buick Lucerne Owner Manuals
Missing function "yoast_breadcrumb"
---
Buick Lucerne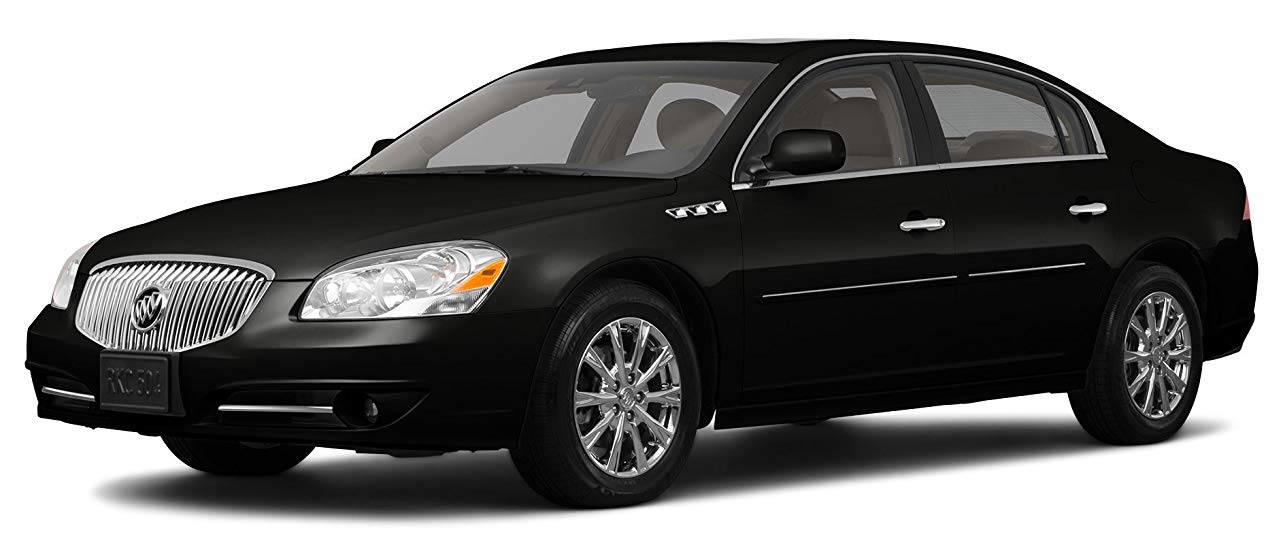 Buick Lucerne is a division of General Motors, an automobile manufacturing company; it was named after a city called Lucerne, the capital of the Canton of Lucerne, Switzerland. It was designed in the year 2005 by Joel Paiskwoski and was built at Hemtramck assembly plant.
Buicks on its quest for innovation  presently have no new innovations; the last it had was on the 2011 Buick Lucerne model were it made available an optional remote starter, a standard electronic stability system, a blind spot and lane departure warning systems.
Common problems with Buick Lucerne Models:
Buick Lucerne owners have reported to have had issues with the 
Car Ignition: These  problems are caused as a result of excess heat

Fuel System problem can be caused by different reasons. Anything that affects the flow of fuel to the engine will definitely affect its performance; when there is a faulty fuel pump, injector, filter or a poor quality fuel, all of these can lead to fuel system problems.

Electrical faults: This problem can be caused by a lot of reasons they could be caused by a failed spark plugs, bad battery cables, a damaged alternator or dead battery.