Buick Rainier Owner Manuals
---
Buick Rainier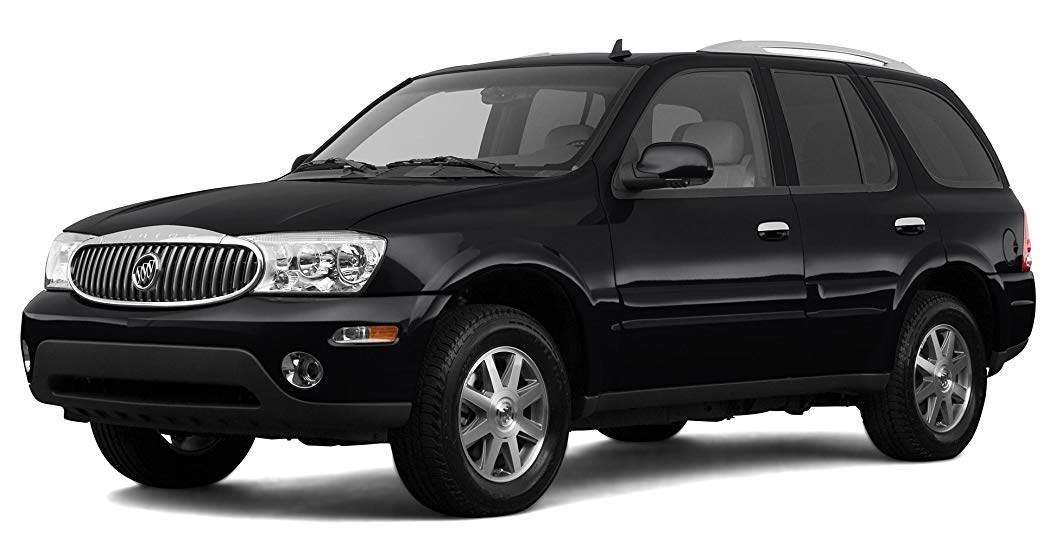 The Buick Rainer was an SUV that was manufactured by General Motors from July 2003 till June 2007 and it was assembled in Moraine assembly in Moraine Ohio United states, with its model years ranging from 2004 to 2007.
The Buick Rainer comes in models classified by different years, with each model bringing forth new and different characteristics, some of which are Rainer 2004, Rainer 2005 Rainer 2006 and Rainer 2007.
The Buick Rainer has stopped being produced, and as such there are no current major innovations on the automobile.
The most sold Buick Rainer was the 2007 Rainer and the second most sold was the 2004 Rainer.
Common problems of the 2007 Rainer
Although man consumers seem pleased with the model, a common complain among many points towards the fuel system.
It was also reported that the electrical system was far from perfect. This is a condition caused by a failed spark plug, bad battery cables, dead batteries or even a bad alternator.
The exterior lightning of the 2007 model left some consumers utterly disappointed and displeased
Common problems of the 2004 Rainer
This was the main problem consumers had with the 2004 Rainer as its electrical system was poor, it is unsurprisingly so as it was the first model of the automobile.
Its exterior lightning according to consumers review was very poor
The power train of this model was a problem associated with it. This is usually caused by overload or driving through mud or water.