Buick Regal Owner Manuals
Missing function "yoast_breadcrumb"
---
Buick Regal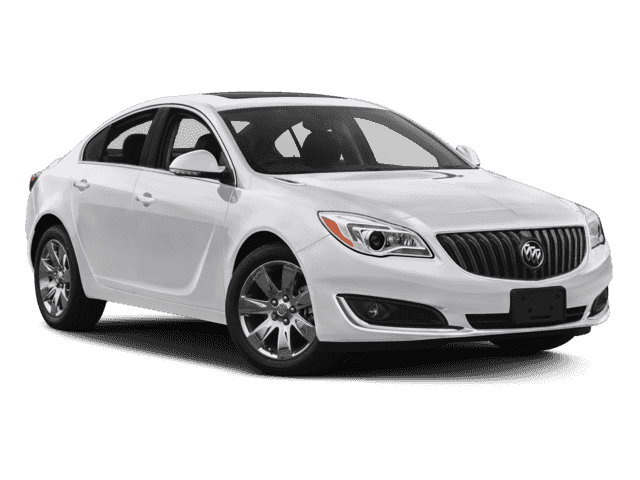 Is a byproduct of General Motors, an American automobile manufacturing company.
Its major models include the Buick Regal TourX and other models such as the 1981- 2018. Among the above mentioned models; the 2012 model was reported to be the worst of all the Buick Regal models on the market.
Buick on its quest for innovation are expecting that the current, sixth-generation Buick Regal will remain in production for at least the 2019, 2020, 2021, 2022, and 2023 model years, and that an all-new, future Buick Regal will launch after the 2023-2024 model years. Also according to an article published on car complaint; Buick at the moment has assured its users that any of its SUVs with faults will be replaced. 
Buick on its quest for improving the quality of its line up models have made available an ionizing air cleaner on the 2019 Regal GS sportbacks; a midsize four-door Sedan model with a lift back hatch called the Regal sport back. Also is a mid-size four door ruggedizing wagon called the Regal TourX.
Problems with Buick Regal sold vehicles.
The following are the major problems reported by the Buick Regal owners
Engine problem

Brakes fail to engage:  So far, the regal owners have reported the problem of brakes failure. This condition arises when there is a damaged Rotor disk or driving through the mud or water, this could eventually lead to brakes failure.

The 2019 Buick Regal model is said to have paint problems: This is caused by a prolonged exposure to the sun or low quality paint.

Also is the interior accessories problem.