Buick Riviera Owner Manuals
---
Buick Riviera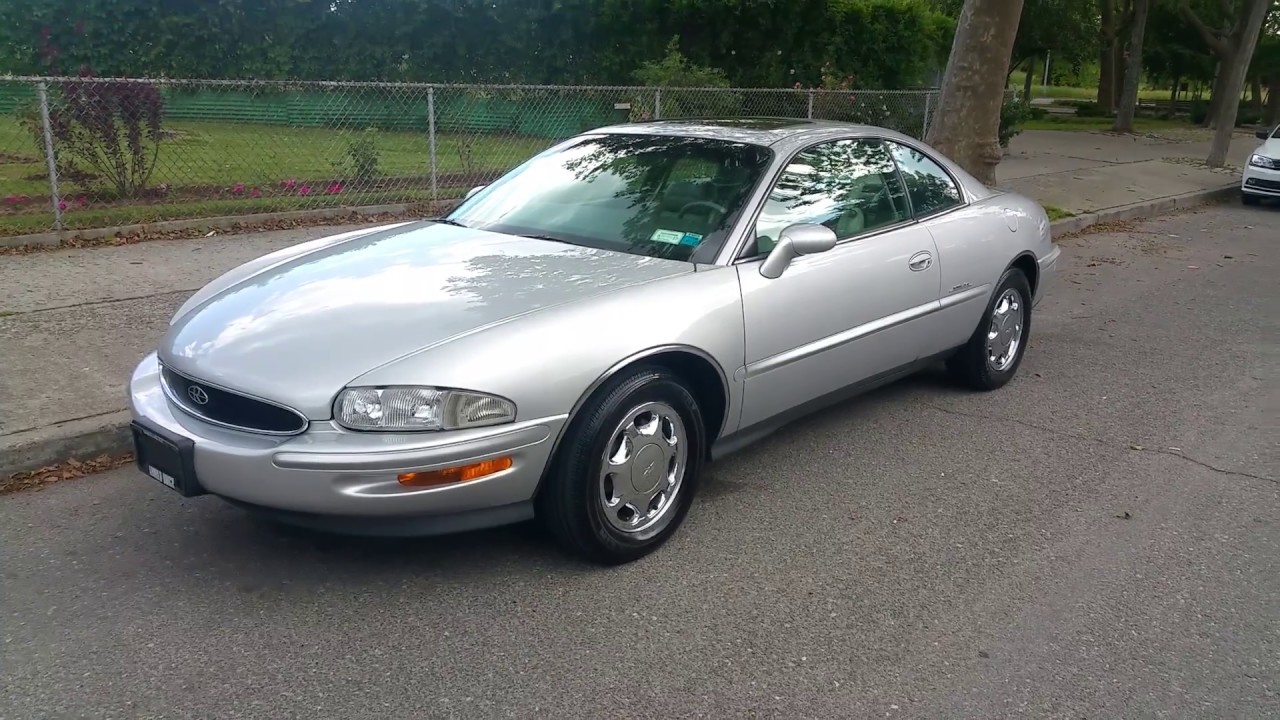 Name of Car Company and Location
Buick Riviera is a division of General Motors, an automobile manufacturing company; the name Riviera which is Latin for coastline was chosen to depict the beauty and wealth of the French Riviera. Eight generations of the Buick Riviera were produced. The 1st generation 1963 – 1965 designed by Bill Mitchell, the 2nd generation 1966 – 1970,the 3rd generation 1971 – 1973 designed by Jerry Hirshberg (under Bill Mitchell), the 4th generation 1974 – 1976 and the 5th generation 1977 – 1978.The 1st to the 5th generation of Buick Riviera models were all assembled at both the Flint (Michigan) and the Linden (New Jersey) plants in the USA.The 6th generation 1979 – 1985 assembled at the Linden (New Jersey) plant in the USA, the 7th generation 1986 – 1993 assembled at the Detroit/Hamtramck plant in Michigan, USA and the 8th generation 1995 – 1999 designed by William L. Porter was assembled at the Lake Orion, plant in Michigan, USA.
Major models operated
The Buick Riviera models include the 1st generation which debuted in 1963 to the 8th generation in the 1999 model year. Production ceased on 25 November 1998 2008. 
Major Innovations
Innovations Buick carried out on the Buick Riviera include the noise absorbing head restraint system, Buick's intelligent performance system, dual-mode W-PHEV (wireless plug-in hybrid electric vehicle) propulsion system, intelligent four-wheel steering, and an electromagnetic controlled suspension. It also had 10 image monitoring high-resolution cameras for collecting traffic information, 18 micro high-precision sensors for distance monitoring, an intelligent driver assist system (including eagle view record system), and night view assist. In addition to this the Riviera was equipped with a side blind-zone alert system, lane departure warning system, full-speed range-adaptive cruise control system, lane change assist system, parking assist system, rear cross-traffic alert system and an autopilot system.
Most sold vehicle by model type
The 1985 model recorded the most sales with a figure of 65,305 cars sold.
Most common problems
Buick Riviera owners reported the following common problems:
1) Engine issues (car stalls at highway speeds) and engine cooling problems.
2) Steering problems and electrical systems malfunction.
3) Manifold-header-muffler-tail pipe problems.
4)  Power train defects and service brake defects.
5) Seat belt defects and reverse gear problems.
6) Gasoline fuel system defects.