Buick Skylark Owner Manuals
---
Buick Skylark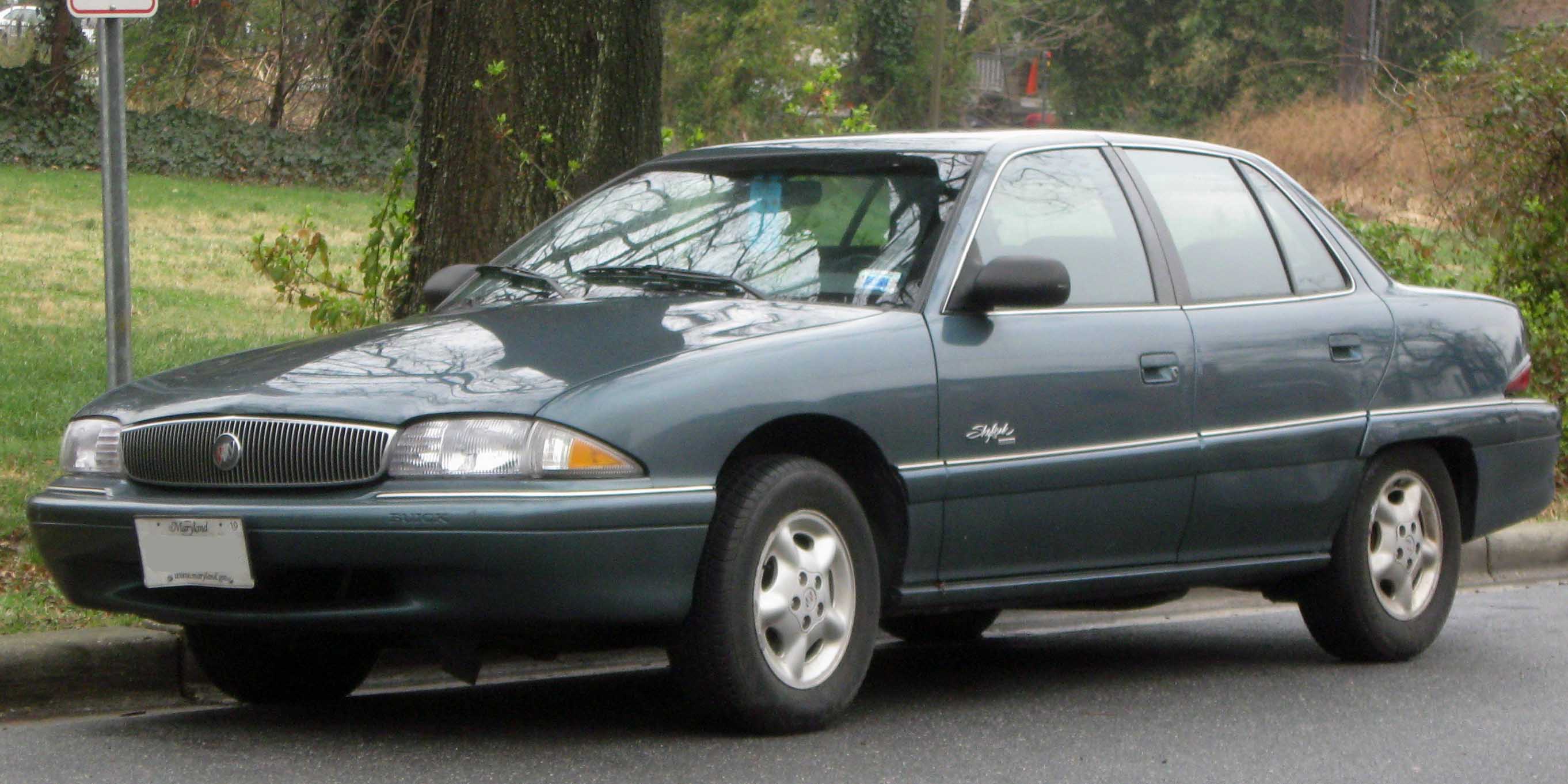 The Buick Skylark is a passenger car manufactured by General motors, with its model years ranging from 1953- 1954, 1961- 1972, 1975-1998.
The Buick Skylark comes in different designs and models and some of models are 1964 Buick Skylark convertible, 1970 Buick Skylark, 1972 Buick Skylark, 1990 Buick Skylark.
Buick in its quest for innovation came up with the release of its last model and it is no longer in production, there are no recent innovations regarding the Buick Skylark.
The most sold Buick Skylark are 1991 Buick Skylark Sedan, 1992 Buick Skylark Sedan, 1990 Buick Skylark Sedan.
Common problems with the 1991 Buick Skylark Sedan
Failure to start under hot weather
Consumers complained about the cars failure to start whenever the weather is hot
This model also experienced some form of electrical problems. This is a condition caused by a failed spark plug, bad battery cables, dead batteries or even a bad alternator.
The body of the automobile tends to wear out quicker than expected due to low quality paint or too much exposure t the sun.
Common problems with the 1992 Buick Skylark Sedan
Some consumers reported that the hood cable of this model snapped on several occasions
Some consumers also complained about the difficulty they face in manually opening and closing the window on the driver's side of the car.
Wear and tear was another problem of the model as it tends to experience wear and tear quicker than expected.