Buick Terraza Owner Manuals
Missing function "yoast_breadcrumb"
---
Buick Terraza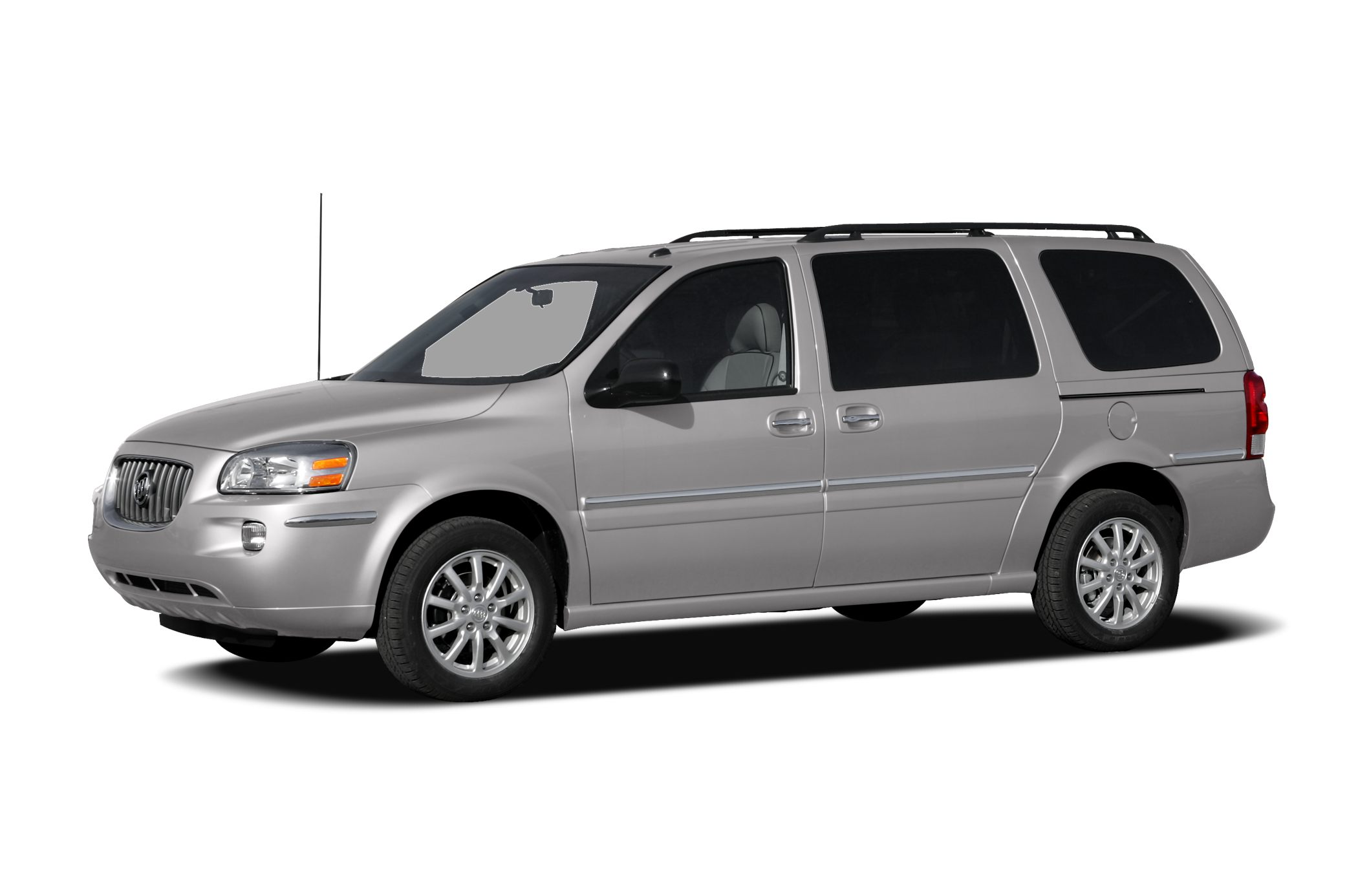 Name of Car Company and Location
Buick Terraza is a division of General Motors, an automobile manufacturing company; it was built at the GM assembly plant located in Doraville, Georgia, US.
Major models operated
The Buick Terraza models include 2005, 2006 and 2007. It was discontinued after the 2007 model year and GM's Doraville plant closed on 26 September 2008. It was succeeded by the 8-passenger Buick Enclave crossover for 2008. The last Terraza rolled off the assembly line on June 21, 2007.
Major Innovations
Innovations Buick carried out on the Terraza include Buicks QuietTuning technology, a suspension system featuring automatic load leveling, four-speed automatic transmission, front-wheel-drive configuration, an OnStar communications system upgrade with Turn-by-Turn capability and an optional FlexFuel capable engine that uses E85 ethanol. It also came with an intermediary CX Plus trim, standard traction and stability control, a PhatNoise mobile digital media system that allows for storage of thousands of mp3s and/or several dozen movies on a 40GB hard drive along with an eight-speaker sound system with a CD/mp3 player. In addition to this the Terraza  was fitted with cruise control, keyless entry, auto-leveling rear suspension, rear parking assist, a remote vehicle starting system, four-wheel antilock disc brakes and had fuel economy.
Most sold vehicle by model type
The 2005 model recorded the most sales with a figure of 20,288 cars sold.
Most common problems
Buick Terraza owners reported the following common problems:
1) Electrical system problems (power sliding door alarm malfunctions) and steering column noise.
2) Vehicle stalls in inclement weather.
3) Defective transmission.
4) Malfunctioning cruise control.