Cadillac CTS-V Wagon Owner Manuals
---
Cadillac CTS-V Wagon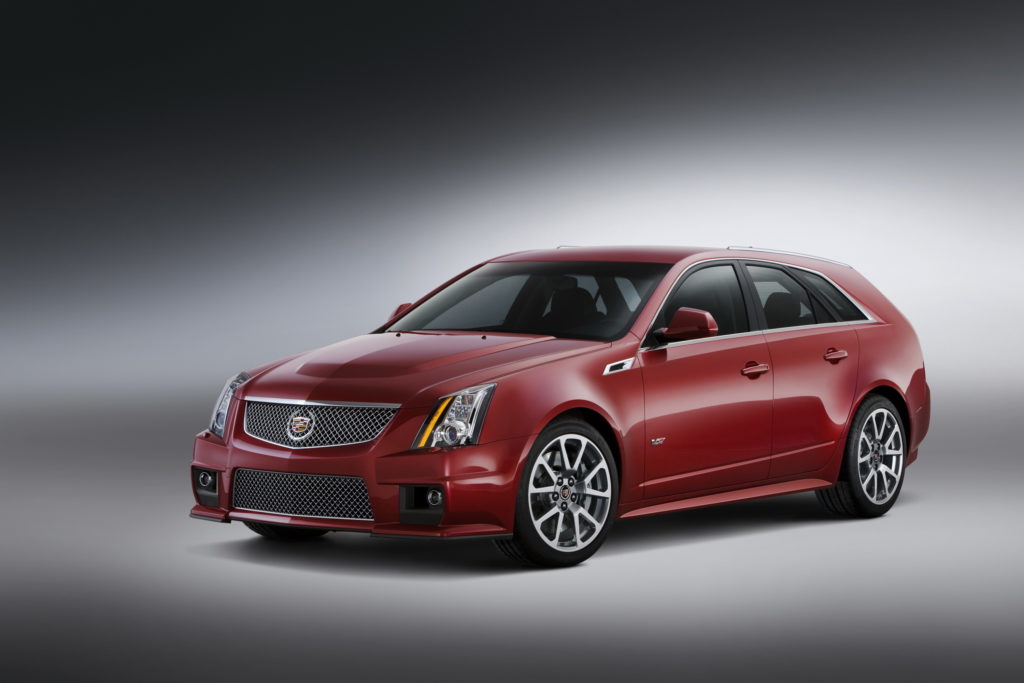 The Cadillac CTS V -Wagon is an automobile owned and manufactured by the General Motors Company in the year 2003 with its assembly plants located in:
Chain: Shanghai ( Shanghai General Motors)
Russia: Kaliningrad, Kaliningrad Oblast ( Avtotor).
It was first designed by Wayne Cherry and Kip Wasenkoi in the year 1998.
The Cadillac CTS V-Wagon comes in different models ranging from 2003- 2019 models.its models in the V-series includes CTS- V Coupe, CTS-V Sedan and the V- Wagon itself. Other brands includes BMW M5, SUVs, Escalada, XT5, XT4, and Mercedes- AMG E63. Apart from its brands, it also operates on performance engines and cars as well as sales of automotive sports accessories.
Cadillac in its quest for innovation has promised to release the CTS -V version on the market on the first week of November, 2019. It also promised that its V-models will all be upgraded on their brake systems, propulsion systems and as well as its chassis.
PROBLEMS  WITH CADILLAC CTS V-WAGON SOLD VEHICLES.
Most Cadillac owners complain of the following problems:
Power window regular failure
Engine over-heat problems
Car doesn't start as a result of the anti- theft system that makes use of the raised chip key.
Sensor failure and 

Engine performance problems.
PROBLEMS WITH THE SECOND MOST SOLD CADILLAC VEHICLES..
The most sold Cadillac CTS are the 2016 Cadillac CTS and the 2005 Cadillac CTS.
Common problems with the 2016 Cadillac CTS In car electronics Many owners complained that the incar electronics stopped working o ver a short period of time e.g CD, DVD
Transmission Minor

: Users complained of having a problem with being in too low of a gear when re-accelerating (e.g. turning a corner). Eventually began to slip
Drive system

: Some users complained of experiencing leaks and electrical failures.