Chevrolet Cobalt Owner Manuals
---
Chevrolet Cobalt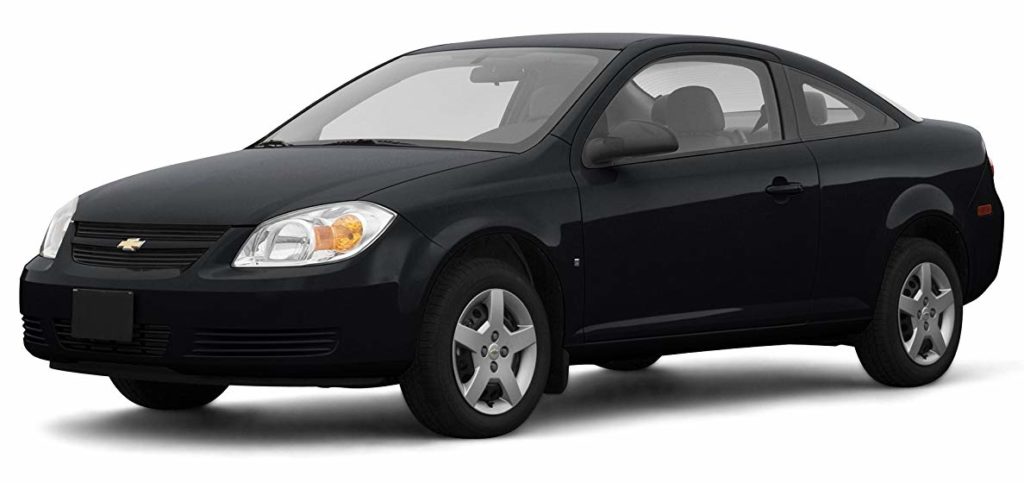 Chevrolet Cobalt is a division of General Motors (GM), an American automobile manufacturing company; it is a compact car available as both a coupe and sedan. Two generations of the Chevrolet Cobalt were built namely the first generation (2004 -2009) designed by Phil Zak and built at both the Lordstown Ohio plant in the U.S. and  the Ramos Arizpe plant in Mexico. The second generation (2011 – present) was assembled for the South American Market at both the GM-Brazil and GM-Colombia car plants while cars for the Russian market were built at GM-Uzbekistan.
The Chevrolet Cobalt models include the first generation vehicles for the (2004 -2009) model years while the second generation vehicles cover the (2011 – present) model years.  The first and second generations are succeeded by the Chevrolet Cruze. 
Chevrolet Cobalt in its quest for innovation introduced X-tra fuel economy, StabiliTrak stability control system, Getrag F23 5-speed manual transmission as well as bluetooth capabilities for the first generation set of vehicles. The second generation of cars came equipped with Onstar Safe features, antilock brakes and tire pressure monitor, cruise control, and a keyless entry feature.
Problems with Chevrolet Cobalt models
Chevrolet Cobalt car owners have reported the following common problems:
1) Power steering failure
2) Ignition switch defect: The key got stuck in the ignition because it won't turn into the OFF position. This was due to defects in the ignition lock cylinder.
3) Gas leaks which was a potential fire hazard.
4) Random loss of power while driving.
5) Problems with the fuel injector which causes the check engine light to illuminate.
6) Transmission problems.