Chevrolet Sonic Owner Manuals
---
Chevrolet Sonic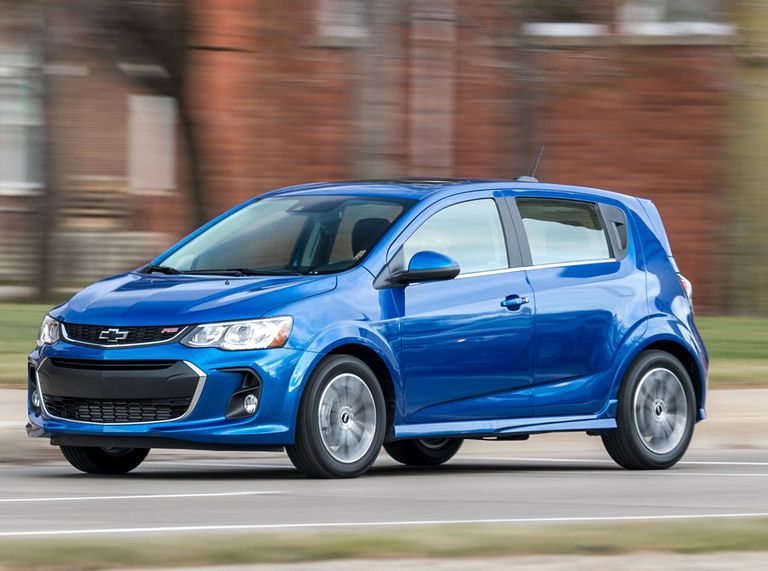 The Chevrolet sonic has a 1.4 liter turbo engine with six speed automatic transmission. It also has a 4G LTE connection as well as onboard wifi and compatibility with Apple CarPlay and Android Auto. The infotainment system is accompanied by a 7 inch touchscreen.
There are, however, a few problems that owners of the Chevrolet Sonic can face.
The fuel tank on the Chevrolet Sonic may come loose because one of the straps securing the fuel tank has a manufacturing defect. This increases the chance of a fire within the car.
The front brake pad of the car may also be missing in some models. This could result in reduced brake system performance which could reduce the overall safety of the car.
The audible chimes may stop sounding when the seat belts are not fastened or when the key is in the ignition. This is a software problem.
All these problems can be solved if you look over the owner's manual.