Chevrolet Tahoe Owner Manuals
---
Chevrolet Tahoe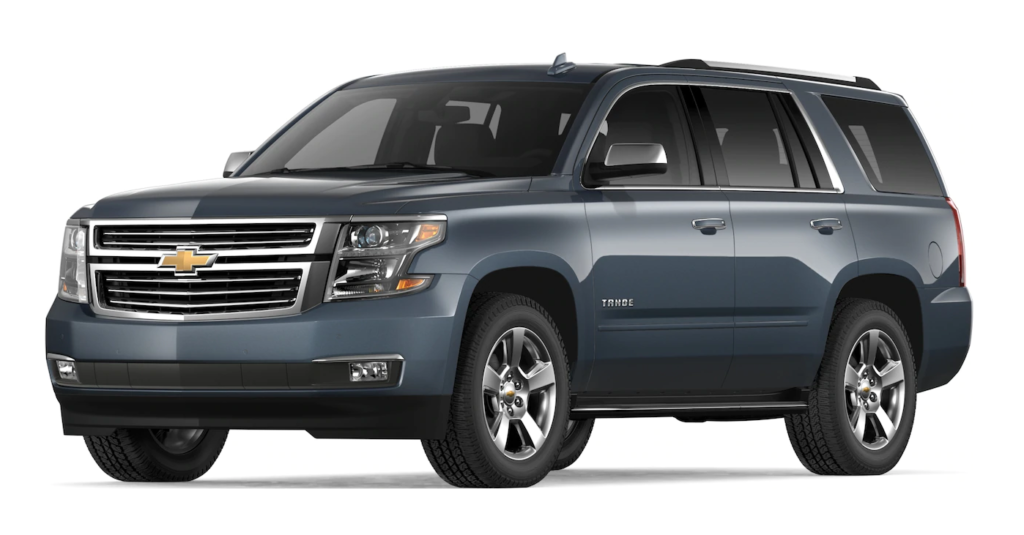 The Chevrolet Tahoe has a powerful V-8, 420 hp, 6.2-liter engine with a 10-speed automatic transmission. However, its fuel economy holds it back from being efficient.
Any problems that may occur with the Chevrolet Tahoe can be solved by a quick glance at the owner's manual for some DIY repair tips.
A few of the most common problems have to do with the mechanical parts of the car which include:
The power brake units leaking fuel which can be a concern since that fluid is flammable and can cause a lot of damage to the car's internals
The intake manifold gasket leaking coolant or engine oil which can damage several components. These fluids can also mix together and can cause even more damage
The fuel pump can fail which can cause the engine to stall and not restart even if you try.