Chevrolet Volt Owner Manuals
---
Chevrolet Volt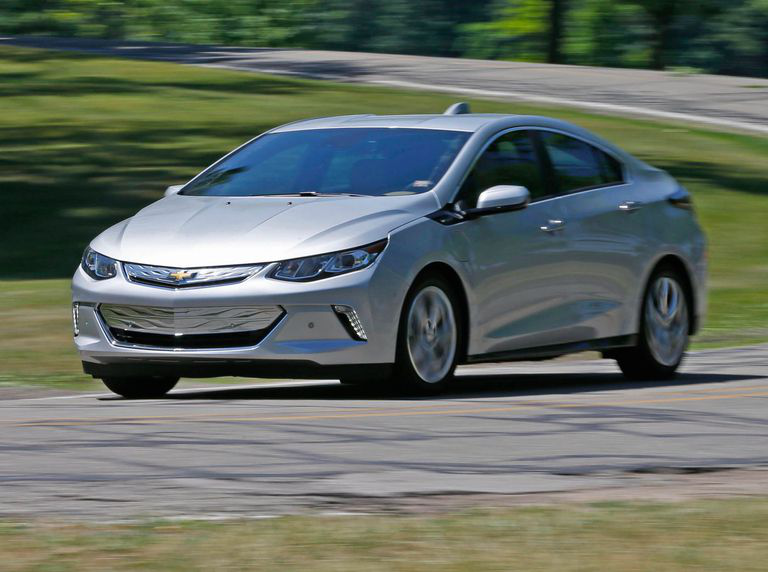 The Chevrolet Volt is an electric vehicle which travels up to 53 miles before the gasoline engine takes over. It has an infotainment system which includes support for Apple CarPlay and Android Auto as well as two USB ports and a mobile hotspot. It has a built in 7.2 kW charger which reduces charging time.
There are a few problems common to most models of the Chevrolet Volt.
The engine may also start after you exit the vehicle due to a software issue. This is particularly dangerous and should be fixed immediately.
The brakes may also perform below expectations. The anti lock brake system and traction control can fail since the front brakes are locking up.
Another common problem is that the second and third row seat belt retractors may not lock properly so that a child is secured.
All these problems can be solved if you look over the owner's manual.