Dodge Ram 2500 Owner Manuals
---
Dodge Ram 2500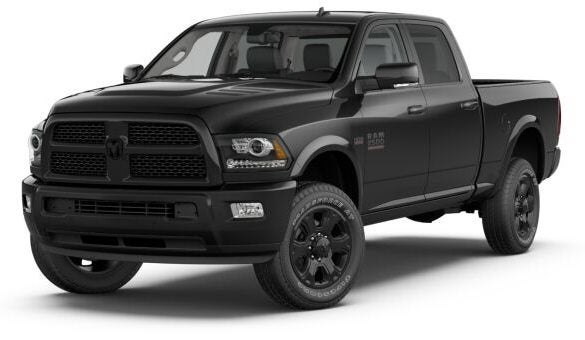 The Dodge Ram 2500 is a Ram pickup manufactured by Fiat Chrysler Group LLC. its first  generation were built by Daimler Chrysler from (1998-2007), the second generation were built by Chrysler LLC( 2007-2009), the 3rd generation by Chrysler Group LLC (2009-2014) and finally the fourth generation (2014-) present day.
Its assembly plants are located in  Saltillo, Mexico. Logo Alberto assembly, Mexico city, Warren, Michigan. The dodge Ram 2500 is designed by Philip E. Payne in (1989).
Dodge in its quest for innovation, the Ram which is said to be a robust vehicle capable of satisfying its users  in every way; it has also upgraded its Ram 1500 model making available its engine, two equipped eTorch mild hybrid system for additional power and efficiency. 
There is also a four corner Air suspension system that automatically adjusts to  the user's choice. It also have an active air dam and aerodynamic profile.
Problems With Most Sold Dodge Ram 2500
steering problems

Speed sensor problems

Four system is unavailable

Electronic stabilization control is unavailable

Trailer brake system service is required

ABS service  is also required

Rear tire wear problem

Electrical problem

A/c and heater problems

Transmission problems

Seat belt problems

Air bag problems.
Dodge Ram 2500 most sold models: The most sold are the 2019 Ram 2500 and the Ram 1500. The Dodge Ram 1500 model is also a model in the lineups of the Dodge brand. The Ram 1500 model has the 2019 and 2020 Ram models. The most sold model is the 2019 Ram Model; it won the award of truck trends pickup trucks of the year. Its problems are not too farfetched from the Ram 2500 models.