Ford Edge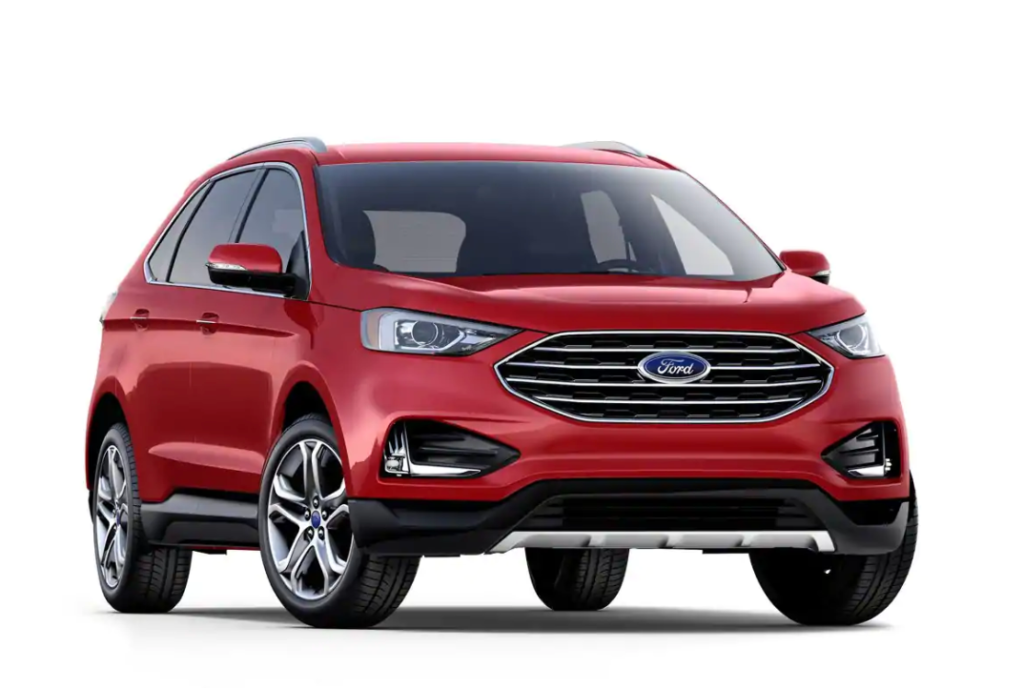 The Edge was a crucial vehicle in the evolution of the family SUV market when Ford first introduced it for the 2007 model year. Back then, automakers were experimenting with just what a "crossover" could constitute—look at the Pontiac Aztec and first-generation Chrysler Pacifica if you disagree. But with the Edge, the midsize, two-row SUV template started to take shape.
The Ford Edge is a decent mid-size SUV, with a has spacious seating in both rows and a generous amount of advanced driver assistance features. You're also treated to a comfortable ride, and you get above-average fuel economy from the Edge with the base engine. Ford's infotainment system is a little outdated compared to rival offerings, but the system works well and is user-friendly.
Ford offers the 2019 Edge with an ST trim, grafting performance onto the practical Edge blueprint.
Problems with Ford Edge Model
Brake Booster Problem: caused as a result of a small tear in the diaphragm. This results in the driver hearing a hissing noise, and a spongy pedal feels, which aggravates to increase the pedal effort while applying the brake to stop the vehicle. 

Power Transfer Unit failure: caused by the leaking of the transmission (red) or Power Transfer Unit (PTU) (brown fluid) at the axle shaft area of the car.
• Foam Seal Between Dash: caused by the wrong adhesive, which can cause the form seal between the dash and the windshield to slide off.