Ford Escape Owner Manuals
---
Ford Escape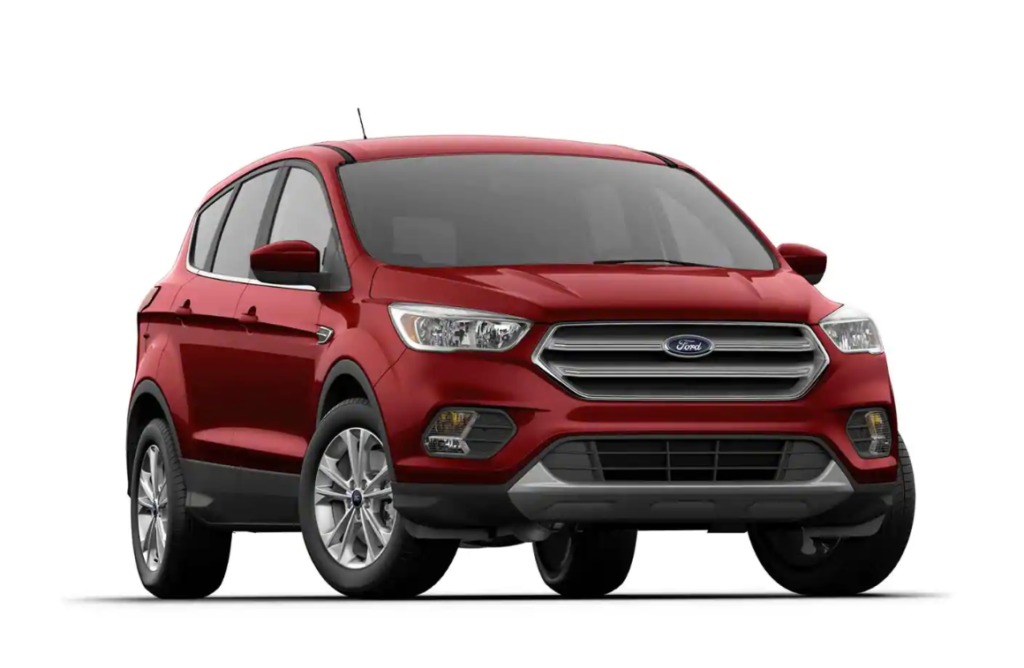 The Ford Escape is a compact crossover automobile that is manufactured by Ford. It was designed by Laurens Van Den Acker in the year 1998. Its assembly plants are located in:
Japan: Hofu, Yamaguchi (Mazda)
United States: Avonlake, Ohio (Ford), claycomo, Missouri (Ford).
Germany: Saaloius
Malaysia: Shah Alan( AMI)
Philippines: Santa Rosa, Laguna(Ford)
Taiwan: Zhongli(Ford Liotto)
Vietnam: HaiDuorng (Ford Vietnam).
The Ford Escape models includes the 2020 Ford Escape, 2019, 2018, 2017, 2016, 2015, 2014, 2013, 2012, 2011 – 2001 Ford Escape.
Ford in its quest for innovation has redesigned its 2020 Escape model. Its upgraded features includes a selectable drive modes designed to help its users improve their driving experience while on their adventures. Also is an upgrade on the normal mode, this is designed for an everyday drive; users only have to seat back, relax and feel the comfort it gives while on the go. As if that is not enough, it went further to make available an AWD disconnect to help reduce fuel consumption and also a Head-up display; that is meant to keep the driver's eyes while driving.
FORD ESCAPE MOST SOLD CARS: Ford Escape most sold cars are the 2019, 2018 and the new 2020 Ford Escape models.
PROBLEMS WITH FORD ESCAPE SOLD VEHICLES:
Cheap feeling interior materials

Fuel economy

Heavy folding backseat

Electrical problems

Exterior accessories problems

Transmission problems

Drive trains problems

Brake failure

Steering problems

Engine problems

Light problems

Airbag and seat belts problems.