Ford Expedition Owner Manuals
---
Ford Expedition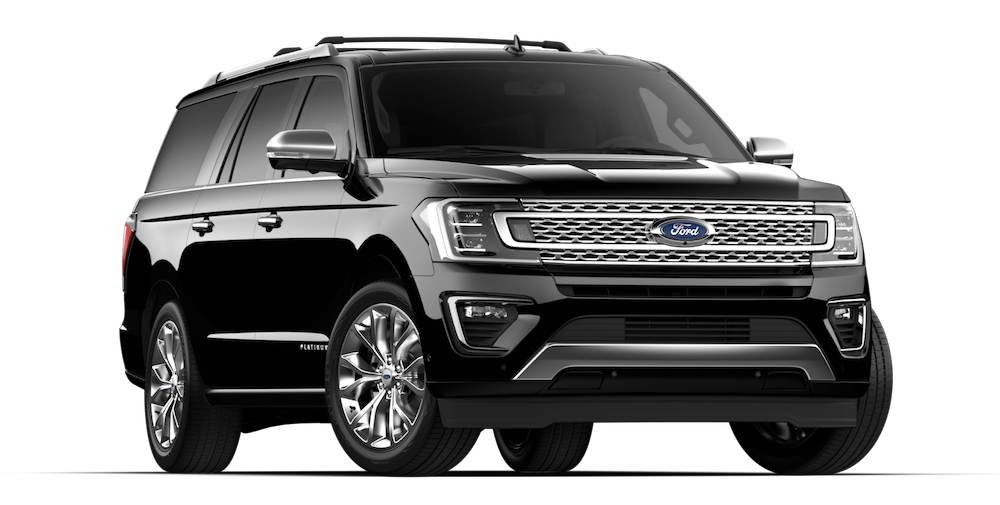 The Ford Expedition is the first full-size SUV of Ford Motors with a four-door body, and coupled as the successor of the Ford Bronco, for the 1997 model year. Ford Expedition in its entire production life has always been a prototype of the Ford F-150 in production design, and mechanical components, and in all its corresponding generation. 
Since 2007, the Ford Expedition, which is similar to the configuration of the Chevrolet Tahoe and Suburban, is sold in regular and extended lengths – the Ford Expedition EL/Max. The Expedition Max functionally serves as a replacement for the Ford Excursion.
The Lincoln division, since 1997, has marketed the first full-size SUV, sold as a luxury auto brand of Ford Expedition as the Lincoln Navigator, in North America. But the fourth-generation Ford Expedition began production for the 2018 model year.
Problems with the Ford Expedition
Spark Plugs ejection from the Cylinder Head: familiar with the V8 engine, which makes a tapping or knocking noise, thereby making the engine will begin to misfire at all speeds. 
Check Engine Light on after hesitation: Caused by mass airflow sensor (MAF) failure, which is noticed while hesitating to accelerate
Ignition Coil Failure: Caused due to excessive spark plug gap and could indicate that one or more ignition coils have failed,