Ford Explorer Sport Trac Owner Manuals
---
Ford Explorer Sport Trac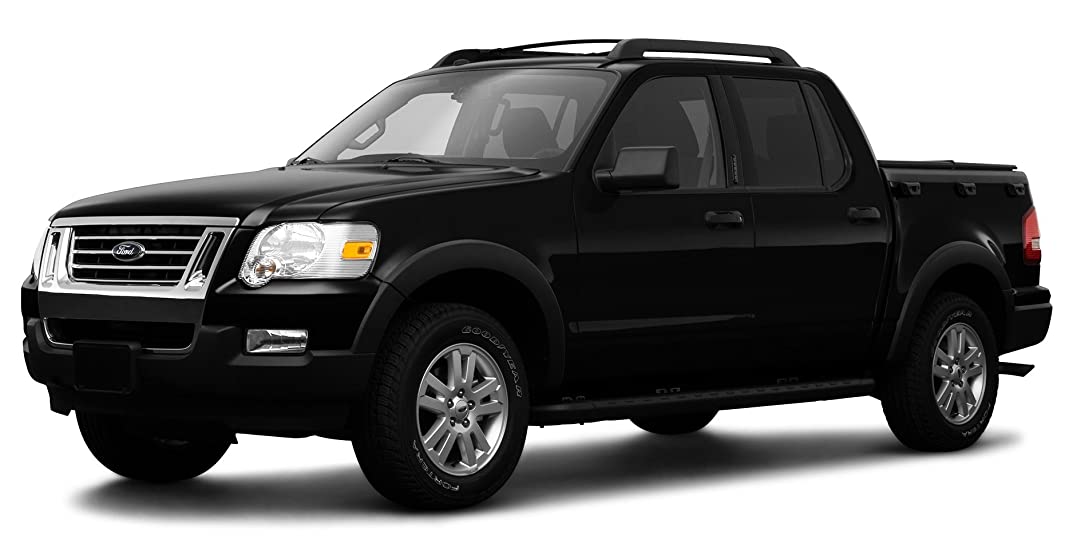 The Ford Explorer is a range of SUVs manufactured by Ford Motor Company since the 1991 model year. The first four-door SUV produced by Ford, the Explorer was introduced as a replacement for the two-door Bronco II.
Deriving its name from a trim package used on the F-Series pickup trucks (as with the Ranger), the Explorer is slotted between the Edge CUV and standard-wheelbase Expedition.
Currently in its sixth generation, the Explorer has been offered with a number of chassis and powertrain layouts through its production. The first two generations were directly derived from the Ford Ranger, switching to a model-specific chassis for the third and fourth generations.
The fifth-generation adapted a variant of Ford Taurus chassis architecture (developed for SUV use), with the sixth generation again reverting to a model-specific chassis. Alongside the five-door Explorer wagon, a three-door wagon was offered from 1991 to 2003 (effectively succeeding the Bronco II).
Through its 29-year production run, variants of the Explorer have been sold by Mercury, Lincoln, and Mazda; Lincoln currently markets the model line as the Lincoln Aviator. For police use, Ford has developed the Ford Police Interceptor Utility, serving as a replacement for the (replacing the Ford Crown Victoria Police Interceptor and the Taurus-based Police Interceptor Sedan).
The first four generations of the Explorer were produced by Ford at its Louisville Assembly Plant (Louisville, Kentucky) and at its now-closed St. Louis Assembly Plant (Hazelwood, Missouri); the model line is now currently produced at Chicago Assembly (Chicago, Illinois).