Ford Fusion Owner Manuals
---
Ford Fusion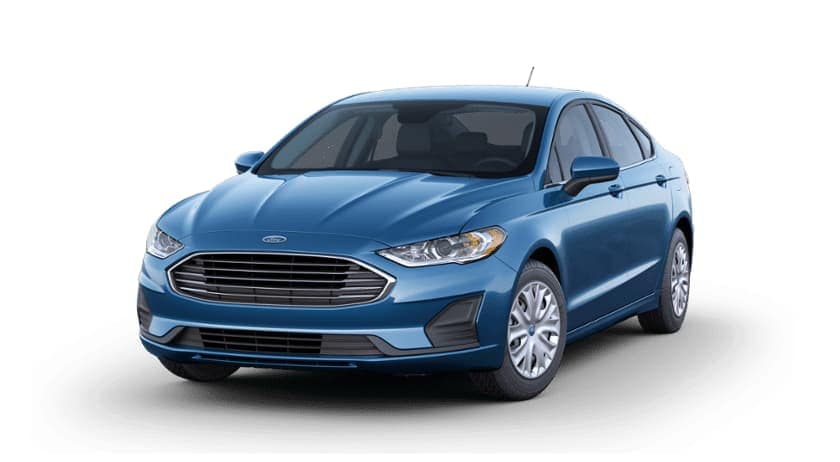 The Ford Fusion was introduced as a four-door, five-passenger mid-size sedan in the 2006 model year. Two generations of the Fusion have been produced in gasoline, gas/electric hybrid, and gas/plug-in electric hybrid variants. Ford announced in April 2018 that it would discontinue the Fusion within a few years.
The third-generation line-up includes a gasoline engine option, an EcoBoost engine option, a next-generation hybrid model, and a plug-in hybrid version, the Ford Fusion Energi, making the Ford Fusion the first production sedan to offer these four options. Deliveries of the Fusion Energi began in the U.S. in February 2013. The entire 2013 Ford Fusion line-up was awarded the 2013 Green Car of the Year at the 2012 Los Angeles Auto Show.
The 2020 Ford Fusion has tremendous versatility in a hotly contested segment. There are four available engine options, one of which can be had with all-wheel drive, and two that are hybrids. With Ford angling away from the car market, it's hard to say what will happen to the Fusion in the long run, but for 2020, it's here to stay.
Problems with Ford Fusion Model
Harsh or Delayed Shifting of Automatic Transmission: upgrading the software in the powertrain control module (PCM) and the transmission control module (TCM) may correct the problem on lower mileage vehicles. 
Squeaks and Creaks over Bumps and when Turning: caused by weld issues on the lower control arms
Transmission Oil Leaks from Left Side Half Shaft Area: maybe because of a worn axle shaft seal, which can be damaged by a poor surface finish on the axle shaft.