Ford Ranger Owner Manuals
---
Ford Ranger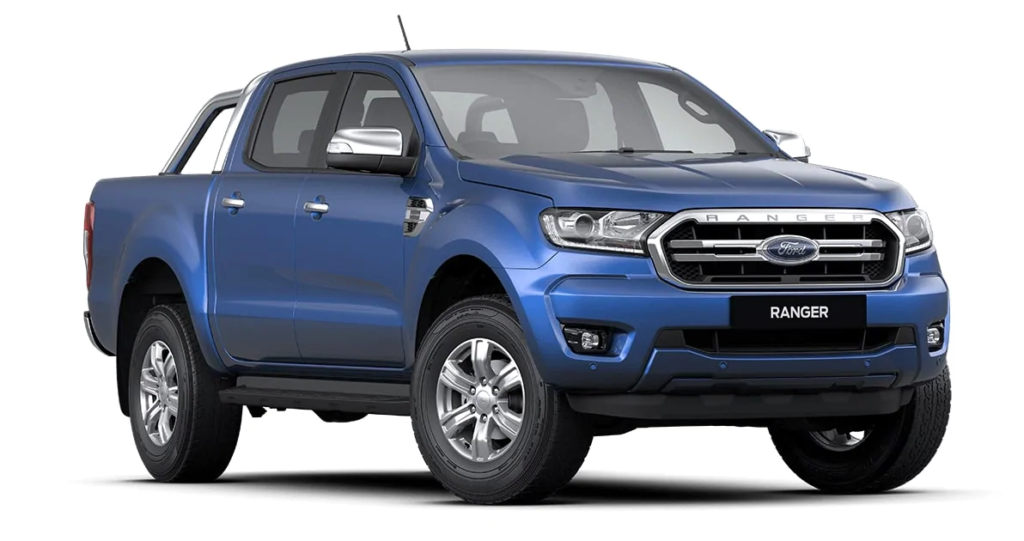 Ford Ranger's name originated when Edsel Ranger was made known to as the base trim level of the Edsel model range in 1958, as a house sign been used on three distinct model lines of the vehicles. Ranger represented various trim sets of the Ford F-Series and Bronco, serving as a mid- to top-level trim. The Ford Ranger plaque was applied to every new compact pickup truck from their 1983 model year, which replaced the 1972-1982 Ford Courier in North America. And in 1998, Ford began the use of Ranger nameplate in place of Courier, with all compact trucks named Ranger by 2006 in global markets,
In the United States, Ford Ranger was discontinued, as well as in Canada in 2011. The same year, Ford began the production of a mid-size Ford Ranger and was sold globally, except in the United States and Canada until 2019.
Problems with Ford Ranger
Engine buck and misfire at Freeway Speeds: caused by an intermittent fault with the camshaft synchronizer assembly, which causes the engine to misfire and buck while driving at freeway speeds with no fault code stored in the powertrain control module (PCM).
Noise from Synchronizer Shaft Upper Bushing: Cause due to failure of the upper bushing, which makes the synchronizer shaft in the camshaft position makes a loud squeak or chirping noise, which may be erratic when the engine is warm.
Hard to Start Cold, Stalling at Idle: caused by the idle air bypass valve, which helps the vehicle idle steadily and run when the accelerator pedal is not applied