Ford Mustang Owner Manuals
---
Ford Mustang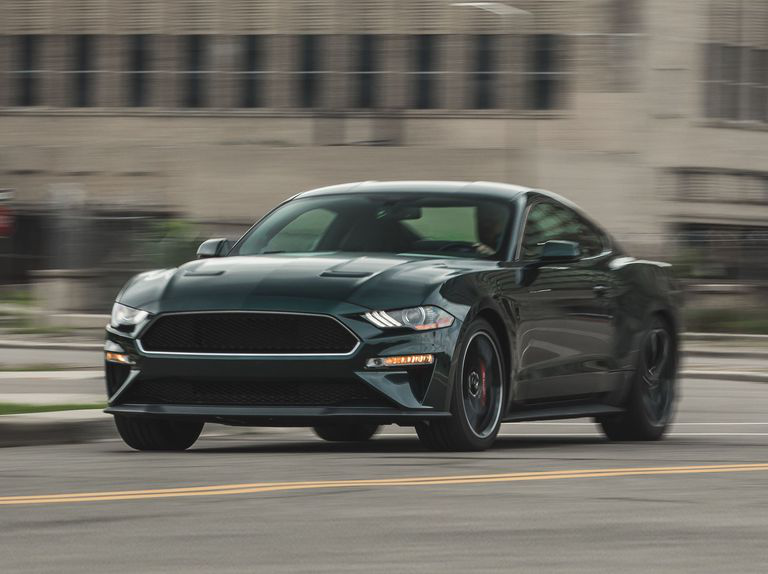 There are a few cars on the planet that can conjure up images of grandeur when their name is mentioned and the Ford Mustang is one of them. It has a 310 hp tubocharged engine with four cylinders and a 10 speed automatic transmission.
Using the car manual for the Ford Mustang, you can make DIY repairs to it for the most common problems that can occur for instance:
A creak or pop noise has been reported with the Mustang in some cases which could signal the need for the steering rack bushing tubes to be installed and upgraded in your model
A synchronizer shaft for the camshaft position sensors can cause a loud squeak or chirping noise similar to a small bird which can be due to a failure of the upper bushing; the noise can often sound erratic and is usually present when the engine is heating up
Sometimes the rear window glass can come loose on the Ford Mustang which can be due to a number of reasons including the weather, excessive damage to the rear,or due to general wear and tear that can occur on the car.