Ford Fiesta Owner Manuals
---
Ford Fiesta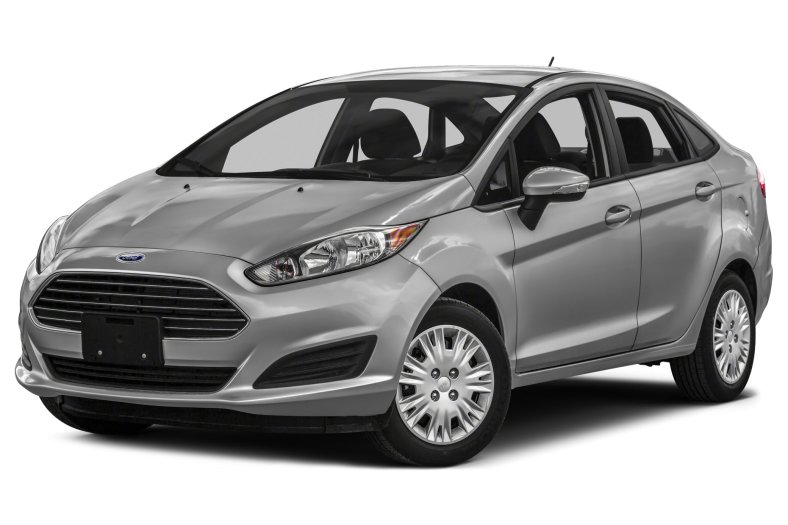 The small size of the hatchback Ford Fiesta shouldn't fool you into thinking that it's a slouch. Its 1.6 liter four cylinder engine gives you 120 horsepower and the optional six speed automatic transmission can push that speed up a notch.
The most common problems with the Ford Fiesta can be taken care of by going through the car manual for that specific model and trying your hand at some quick DIY repairs.
One very common problem is that the Blower motor only works on high in the Ford Fiesta. This problem can occur in different variations since some mechanisms have a tendency of working only on certain settings.
At times, the airbags may not deploy properly and the door latch will probably act up once in a while due to component failure. Fortunately, a quick look into the owner manual can help you find the solutions you need.