Honda Accord Owner Manuals
---
Honda Accord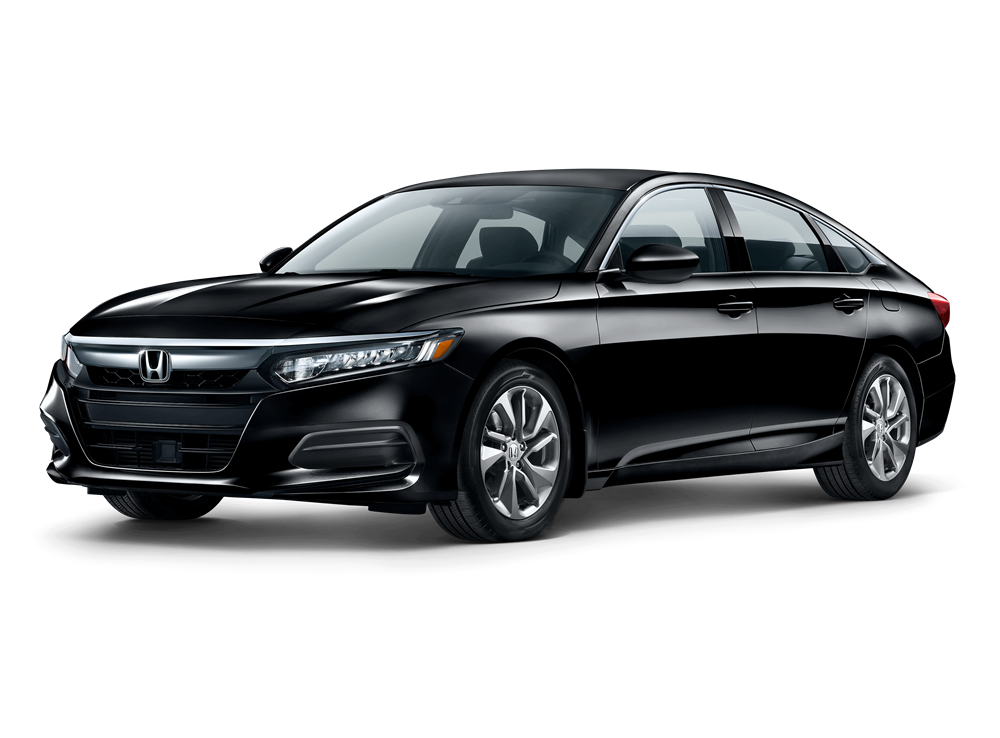 The Honda Accord is a series of the best-known four-door sedan variant automobiles, voted as one of the fast-selling cars in the U.S. since 1989. The Accord plaque is manufactured by Honda since 1976, and ever since has been applied to a variety of their vehicles globally, including station wagons, hatchbacks, coupes, and a Honda crossover. 
After the introduction of the Accord car, Honda has offered numerous different car body styles and versions of the Accord, which differs from a marketed region to another. 
In 1982, the Accord became the first Japanese car to be produced and sold under an import brand in the United States. This record made Accord achieved considerable success, especially in the United States, where it was rated as the best-selling Japanese car for sixteen years and was later voted as one of the world's most reliable vehicles, after undergoing numerous road tests. 
Problems associated with the Honda Accord
The engine failed to Start: Due to Ignition Switch Failure, thereby causing the car to stall or fail to start
Check Engine Light and D4 Light Flashing indicator: Accord may develop shifting issues with the automatic transmission accompanied by warning lights, which may be caused by rough transmission shifts, which connote mechanical failure of the transfer. But if otherwise, that the transmission usually performs, a faulty sensor or dirty transmission fluid may be the cause.
Radio/Climate Control Display failure: this display unit may go dark.