Honda Civic Coupe Owner Manuals
---
Honda Civic Coupe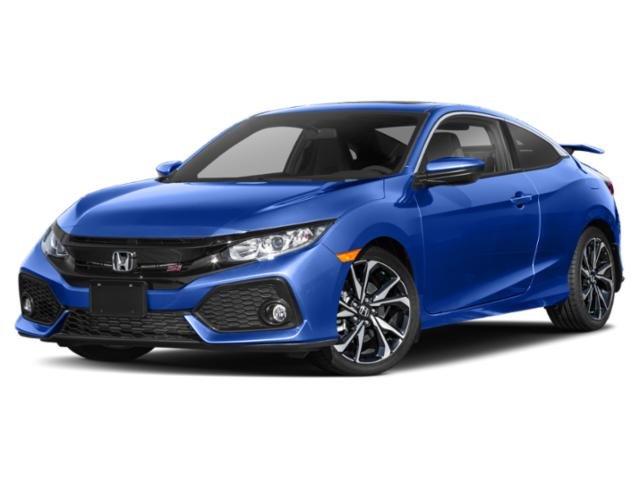 Honda upgraded the Civic lineup, just about three years after Honda Civics' 10th generation was revealed, which comes with a mid-cycle refresh and was called Civic Coupe.
As America's popular customer car, the face lifted Civic comes with many updates, the design was not a top-notch, as more could have been done in regards. The first update in the Civic lineup includes the restyled front bumper, perfected by a black trim around the headlights and on the grille.
The front and rear bumpers have chrome accents look, and the LED headlights experience an upgrade, by giving the lights a broader and longer beam. Inside, the Sport trims get red gauges, a leather-wrapped steering wheel and shifter, textured aluminum pedals, and unique seat materials with synthetic leather and cloth combined.
Problems with Honda Civic Coupe Model
Vibration, Roughness, and Rattle Failure: may be due to damaged engine mounts with can lead to vibration and roughness sensed in the steering wheel, with a rattling sound from the dash and the engine side. 
Airbag Light on Maybe due to Failed Occupant Position Sensor
Power Windows Failure: caused due to defective window switches, which may be intermittent with no apparent reason for the cause of the issue started or resolved itself. Verifying whether it's the switch or it is an electrical fault, before providing a solution is essential.