Honda Civic Sedan Owner Manuals
---
Honda Civic Sedan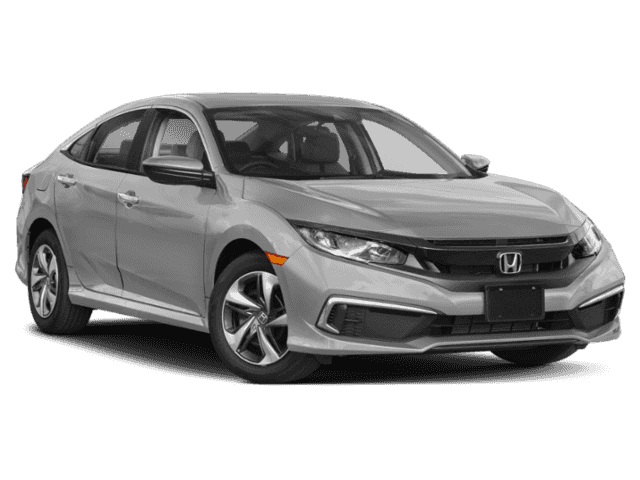 Honda Civic a subcompact automobile manufactured by Honda Motor Company Ltd. It was founded by Soichiro Honda in Hamamatsu. Its headquarters is located in Tokyo, Japan; it also has its assembly plants located in the following places:
Wuhan, China
Lahore, Pakistan
Alliston, Ontario, Canada
Greenaburge, Indiana, United States
Swindon, UK.
Sumaraie, Sao Paulo, Brazil
Kara Wang, Indonesia.
The Honda Civic comes in Hatchback, Sedan and Coupe body styles. Its models includes Honda civic 2-DR, 2-DR HBK, 4-DR HBK, 4-DR WAGON and many more. 
The 2019 Honda civic is believed to be the best selling in the compact car rankings. This is because of its unique features. The new 2019 model comes with a refreshed exterior appearance, a Honda sensing standard in all Trims and an upgraded display Audio System; it also comes with a Sport Trim debuts. 
The Honda Civic is ranked the 4th in the compact lineups as it is currently ahead of others with a rate score of 8.3% out of 10. Honda on its quest for innovation has upgraded its 2017 model which was released with a three year/ 36,000 miles vehicle warranty and a five years/ 60,000 mile power train warranty. The most sold models of the Honda Civic is the 2019 model and the 2018 models.
Problems With Most Sold Honda Civic Cars
Its owners have reported to have experienced the following recalls.
Car display screen and Bluetooth malfunctioning
Engine failure
Sensor problem
Over heat
Air bag problem
Power train problem
Steering problem