Honda CR-V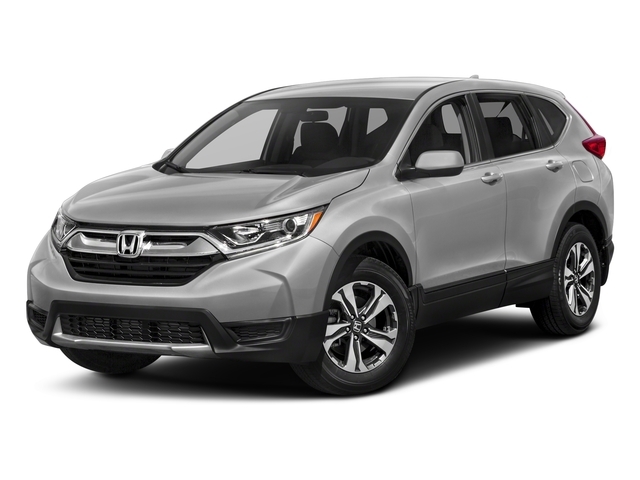 This is a compact Crossover SUV automobile Manufactured by Honda Motor company Ltd established since 1995. It was designed by Hiroyuki Kawasa in 1993 and  was first introduced in the North American market. Its headquarters is located in Tokyo, Japan. Its assembly plants includes:
Swindon, UK
Sayama, Japan
Hsinchu, Taiwan
Santa Rosa, Laguna, Philippines
Kara Wang, Indonesia (Honda prospect motor).
Its models ranges from 1995-2020 Honda CR-V models. The 2019 model was ranked  #1 in the compact SUVs lineups.
Honda on its quest for innovation has upgraded on some of its features, such as a redesigned console bin which is meant to make it more earlier to be used by its users. There is also a standard Qi- compatible. The 2019 model is an all wheel drive and the first of Honda's hybrid drive in the United States that uses a version of the automakers two- motor hybrid power train.
Honda has also promised to release soon its EV-only mode, this is designed fuel consumption. It went further to announce that the all new CR-V hybrid model will be launched in early 2020 and its going to be manufactured at Honda's Greensburg, Indiana assembly plant alongside its insight hybrids.
Problems With Most Sold Honda Cr-V Cars
Interior accessories problems
A/c / heater problems
Engine problem
Brakes failure
Cooling system problem
Seat belts problem
Air bag Problem
Fuel system problem
Drivetrains problem
Body paint peeling off
Exterior accessories problems
Light and electrical problems