Honda Accord Hybrid Owner Manuals
---
Honda Accord Hybrid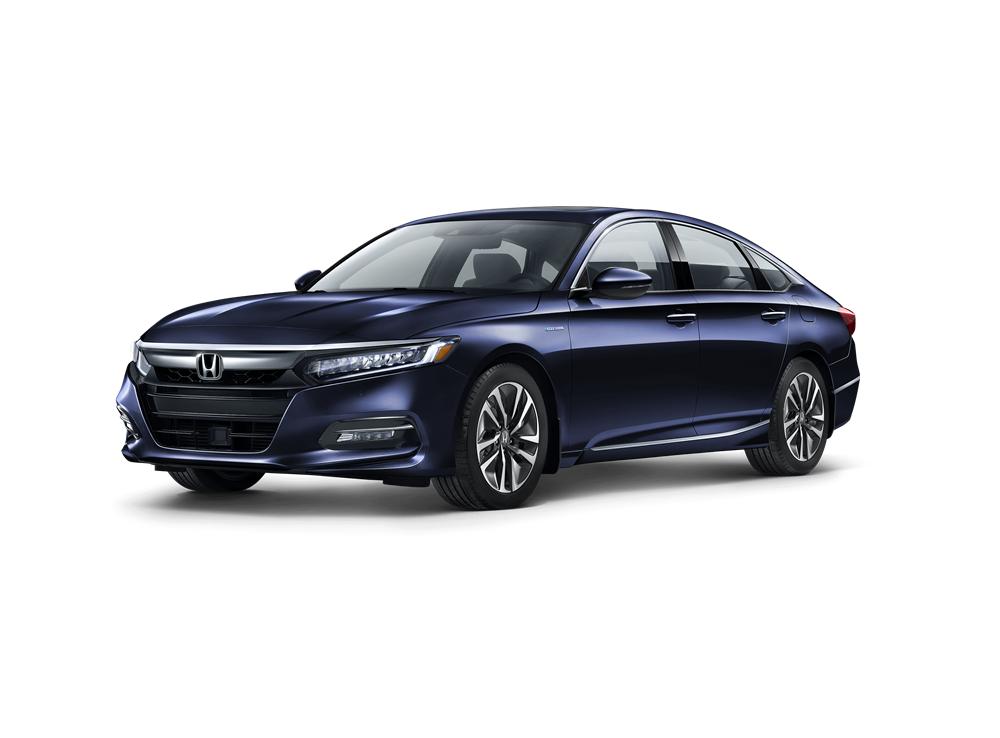 The Honda Accord has a 192 hp turbocharged engine with a 1.5 liter fuel tank. It is upgradeable to the 2.0 liter engine which offers a rush of power.  This can be upgraded to a 252 hp 2.0 liter inline-four cylinder engine which comes with either a six-speed manual, or 10-speed automatic transmission.
The most common problems with the Honda Accord can be solved by looking up its owner's manual. The first is a software problem. The car may move faster than expected even when the accelerator is not pressed in unnaturally cold weather.
A lot of Honda owners have noticed that their vehicles may fail to accelerate and when they attempt to accelerate quickly their check engine light will go on.
Another very common problem is a humming noise that is caused by the rear wheel bearing and hub.
All these problems can be solved by looking up the car manual or trying out DIY repairs.