Hyundai Accent Owner Manuals
---
Hyundai Accent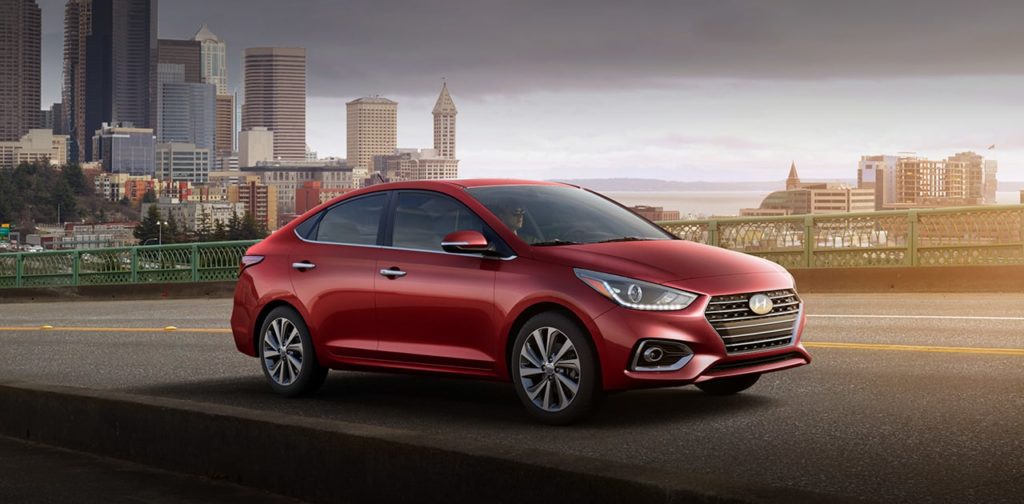 The Hyundai Accent is a subcompact sedan manufactured and marketed globally by Hyundai. In 2000, Hyundai Verna, which is produced in South Korea, replaced the Hyundai Accent, but most international markets retained the nameplate. In 2008, Hyundai Accent received an award as the most dependable sub compact Sudan.
In 2005, Hyundai was first introduced as a demonstration version of a hybrid Accent at the Guangzhou International Automobile Exhibition in Guangzhou, China. With a model automobile of a 90 hp (67 kW), 1.4L engine, and uninterrupted variable valve timing with a 16 hp (11.9 kW) electric motor to attain 44% better fuel economy, which afterward was scheduled for mass production release in the 2006 model year, but unfortunately the introduction of the production model has been postponed indefinitely, alongside with the Kia Rio hybrid.
In 2012, Hyundai Accent went through a series of accident tests by the IIHS. The frontal offset was tested, and this received a "Good" rating, also is the side impact tested, with an "Acceptable" rating. The roof strength, as well as the rear crash protection (head restraint), was subjected to test, and both received a "Good" rating in the test. In 2012, Hyundai Accent was also verified independently by the U.S. National Highway Traffic Safety Administration (NHTSA) and commanded a pass safety grading.
Problem with the Hyundai Accent
No Sound from Speakers: This is caused because the car is loaded with an optional navigation unit, which may suddenly stop playing audio from all speakers. This can only be resolved by hard reset – by disconnecting the negative vehicle terminal of the battery for 15 minutes, then reconnect back – as it a software malfunctioning.
Rust in lower suspension or coil spring: which is caused by road salt during the winter