Hyundai Azera Owner Manuals
---
Hyundai Azera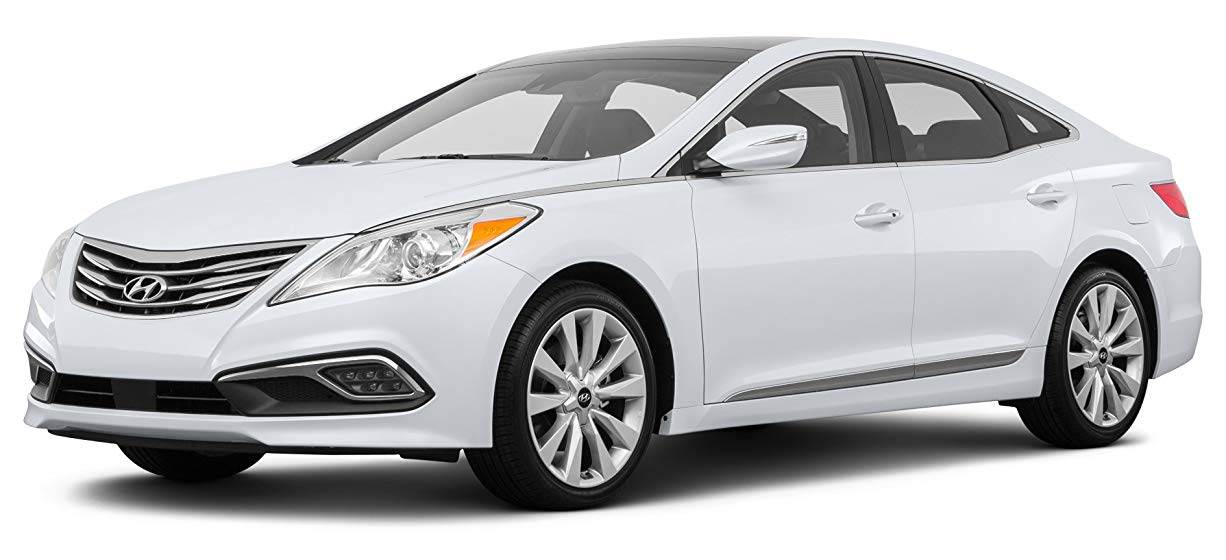 Hyundai introduced its Grandeur in 1898, and since then it has gone through a whole lot of generational transformation and development ranging from the production of model to model just to make some facelift and to add additional appealing features to serve the customers better.
Gone out of the US market in 2017, Azera is warming up to market its latest model comes 2020 with a more enticing and attractive frontal new design which has made the onlookers conclude that Hyundai has stepped up their design game.
Problems with Hyundai Azera
These problems are based on the previous Azera Models as we cannot foretell what problem could the yet to release model be having.
* Engine Noise at StartUp
If the engine is making excessive noise at startup, and checking the engine oil and that is at a normal level then the problem may be caused by timing chain tensioner, and to correct this fault then replacement is advised.
* Accelerator Pedal Position Switch
This may cause the Check Engine Light to illuminate, an improved switch is needed to be installed to correct this.
* Shift Quality Problem
If you experience hardness with the shift of your vehicle gear, after checking and confirming that transmission fluid level is at a normal level the servicing the transmission fluid can correct this fault.
*No Sound from Speakers
The speaker might seize to give sound or audio from all speakers while other features continue to function properly, to correct this error, you just have to remove the negative battery terminal and wait for 15 minutes and reconnect then the sound or audio with be restored back to the speakers.