Hyundai Elantra-GT Owner Manuals
---
Hyundai Elantra-GT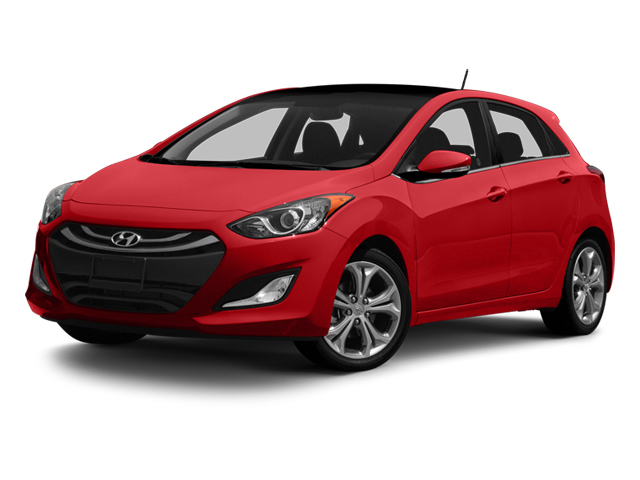 The Hyundai Elantra G.T. is known as the third-generational variance of Hyundai i30 Hatchback, which is available in two unique models: Thee Elantra GT and the Elantra G.T. Sport. It was known as manufactured by the South Korean manufacturer Hyundai Motor Company in Nošovice, which comes with a variance choice of either manual or automatic transmission gear type.
The engine is communal with the standard Hyundai Elantra Sedan, which is powered by a naturally-aspirated 2.0L inline four-stroke-cylinder engine type, generating 161 hp at 6,200rpm. Elantra G.T. gear transmission choices include the standard six-speed manual gear transmission or an optional six-speed automatic gear transmission.
In 2019, the Elantra GT N-Line replaced the Elantra G.T. Sport, which looks like with the previous Sport trim, but slightly different styling cues. Both The Elantra GT N-Line and i30 N-Line look alike.
Problems with Hyundai Elantra G.T.
• No Sound from Speakers: this is caused because the car is loaded with an optional navigation unit, which may suddenly stop playing audio from all speakers. This can only be resolved by hard reset – by disconnecting the negative vehicle terminal of the battery for 15 minutes, then reconnect back – as it a software malfunctioning.
• Check Engine Light always on: this is due to failing canister purge valve because the valve is part of the evaporative emission control (EEC) system
• Stalling or failure to start the vehicle: this is due to crankshaft angle sensor failure, and can be rectified by changing the crankshaft