Hyundai Elantra Owner Manuals
---
Hyundai Elantra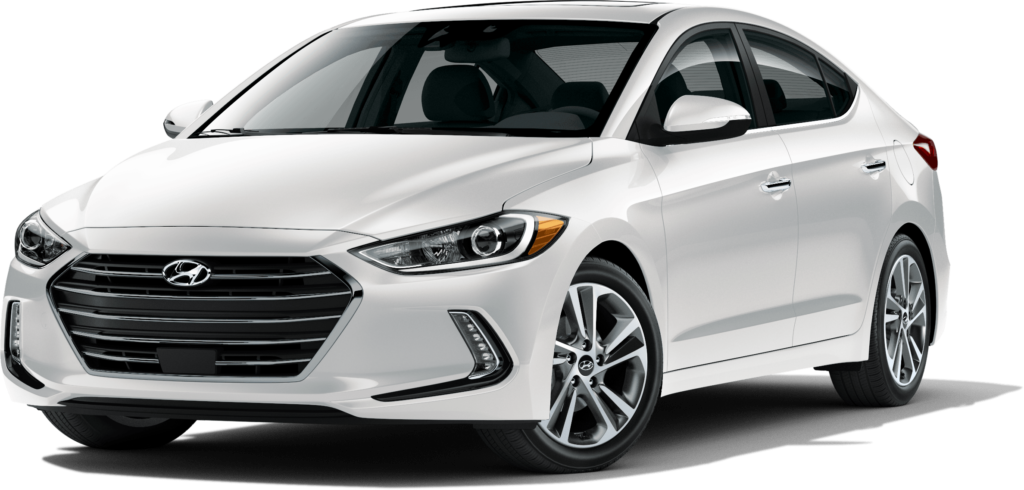 The Hyundai Elantra is known as a compact car, which previously marketed in Australia and Europe as Lantra because it shared the same name with the Mitsubishi Magna Elante model, which is a product of the South Korean manufacturing company called Hyundai, with its first debut in 1990.
The U.S. 2020 model for the Hyundai Elantra car receives a new upgrade. Henceforth, all Elantra designs will be on the automatic transmission model, starting from this model. The Hyundai Elantra for 2020 model year preorder had been flagged off, with their primary dealer being the route point.
Problem with Hyundai Elantra
Check Engine Light always on Hyundai Elantra: caused because the speed sensors in the transmission may have failed. Replacing the sensors is the solution.
Automatic transmission Won't Shift Correctly: Changing of the failed speed sensor in the transmission is imminent, as to correct this fault.
No Sound from Speakers: This is caused because the car is loaded with an optional navigation unit, which may suddenly stop playing audio from all speakers. This can only be resolved by hard reset – by disconnecting the negative vehicle terminal of the battery for 15 minutes, then reconnect back – as it a software malfunctioning.