Hyundai Nexo Owner Manuals
Missing function "yoast_breadcrumb"
---
Hyundai Nexo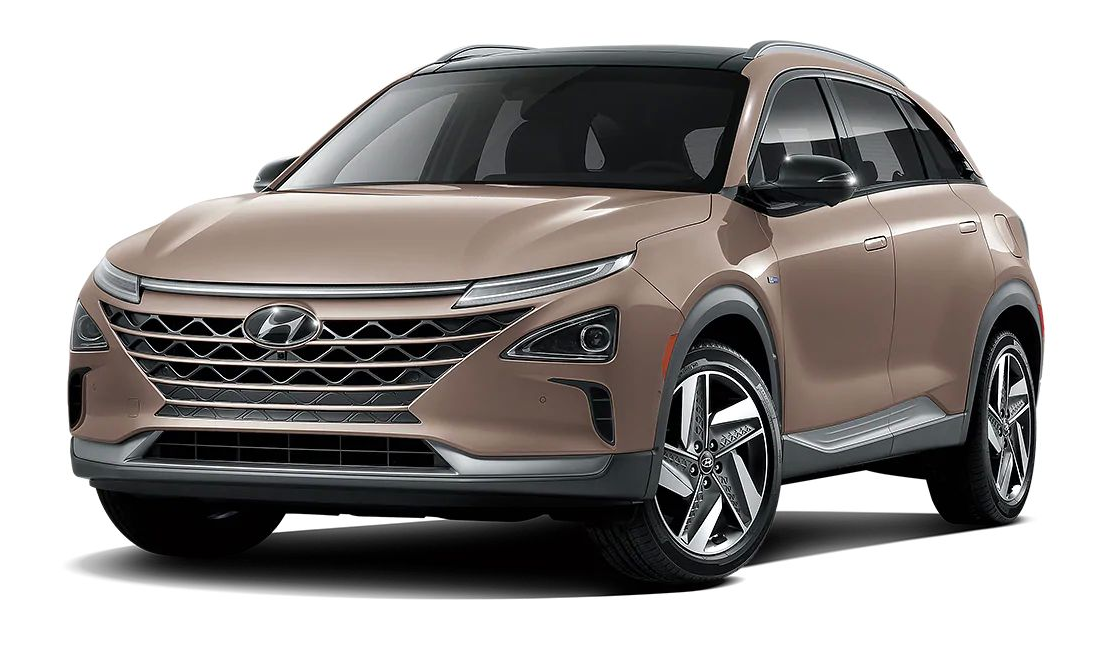 The Hyundai Nexo is a division of Hyundai Motors, a South Korean automobile manufacturing company; it is a hydrogen fuel cell powered crossover SUV (FCEV). With more improvements than the predecessor Hyundai Tucson FCEV, the FCEV is the first of its kind playing the role of a forerunner for Hyundai's eco car range. Dubbed as a 'game changer' at the 2019 edition of the annual Autocar awards, it has been awarded the UL Bio Environmental Seal for its sustainable interior and zero emissions.
The Hyundai Nexo's driving range is 100 km higher than the Tucson FCEV and it also exhibits three fuel tanks with a total capacity higher than that of the previous model. The fuel cell system combines oxygen and hydrogen with zero emissions
The Nexo offers just one model of cutting edge technology with the highest level of safety innovations that include; blindspot detection, remote smart park assist, lane keep assist and blindspot view mirror. It boasts of luxuries such as wireless phone charging, 12.3 inch LCD touchscreen display with Android Auto and Apple capacity.
Problems with the Hyundai Nexo models
Hyundai Nexo FCEV owners have reported the following common problems;
Low supporting Infrastructure.
Increased cost of running when compared to an EV.
High initial Cost