Hyundai Santa Fe Owner Manuals
Missing function "yoast_breadcrumb"
---
Hyundai Santa Fe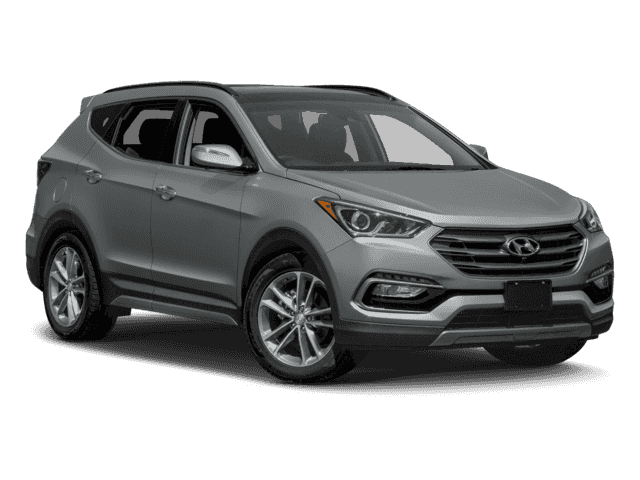 The Hyundai Santa Fe is a division of Hyundai Motors, a South Korean automobile manufacturing company; it is a sport utility vehicle(SUV) that was first manufactured in 2000. These versions were winners of the first ever award for a subcompact SUV as the 2019 North American Utility Vehicle of the Year. It got its name from the popular city of Santa Fe, New Mexico.
The first generation (2000 – 2006) SUV made top sales as a premium brand in the United States, the second generation (2006 – 2012) was among the top 10 vehicles for 2008 and for the third generation (2012 – 2017) the SUV became available in both regular and extended versions. Fourth generation (2018 – present) SUV includes the Chinese market fourth-generation Hyundai Santa Fe which was introduced in 2019.
Hyundai Santa Fe (2019) offers a Bluelink interface that makes it Apple and Android Auto compatible, touch screen, surround-sound speakers and a navigation system.
Problems with the Hyundai Santa Fe models
Hyundai Santa Fe SUV owners have reported the following common problems;
Engine performance problems.
Crankshaft sensor failure
Exhaust system problems
Alternator problems