Hyundai Sonata Owner Manuals
Missing function "yoast_breadcrumb"
---
Hyundai Sonata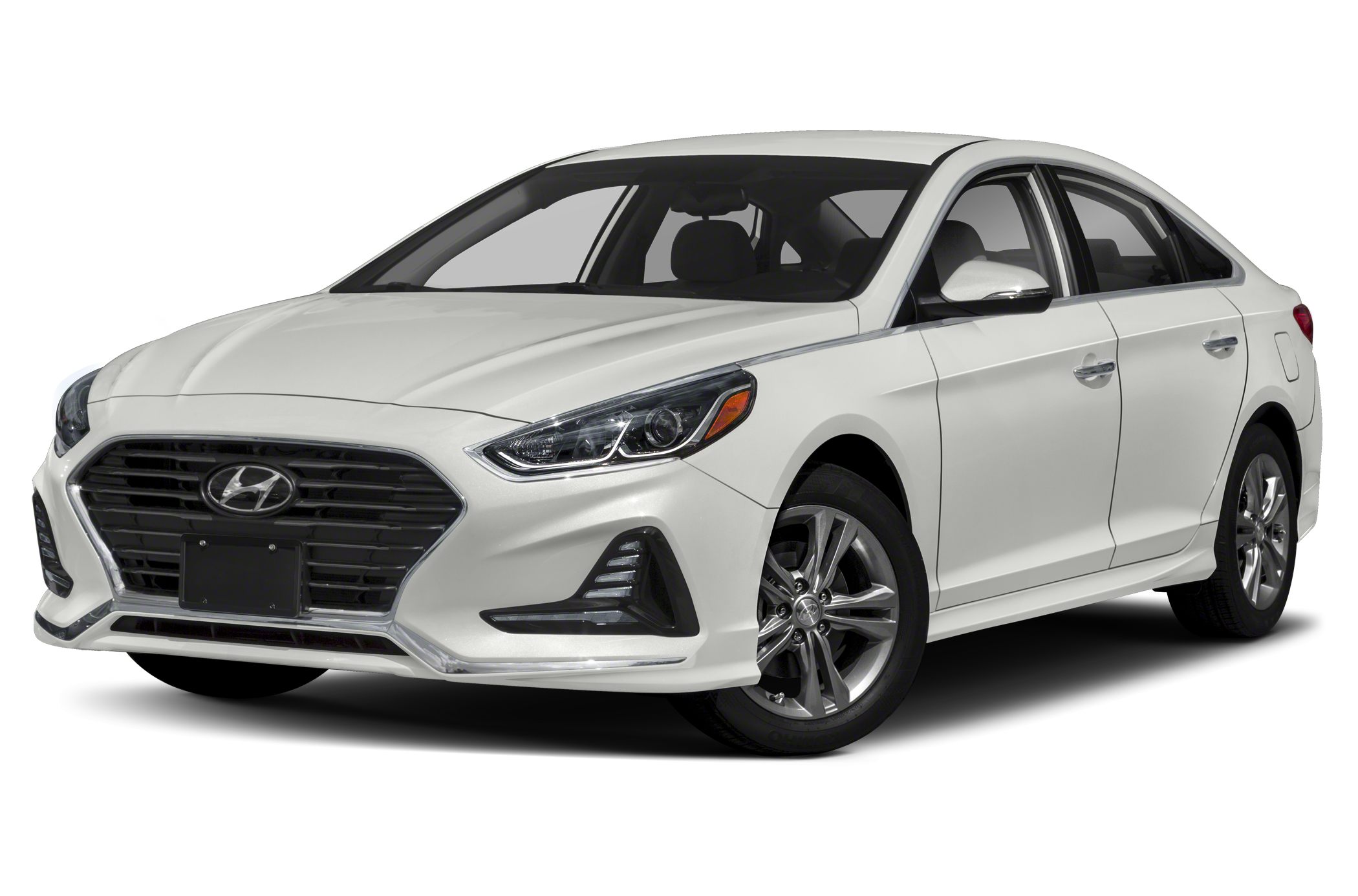 The Hyundai Sonata is a division of Hyundai Motors, a South Korean automobile manufacturing company; it is a mid-size car that was first manufactured in 1985, other variants range from the First generation (Y1: 1985 – 1988) to Eight generation (DN8; 2019–present).
As a car brand that has stood the test of time several car designers have worked on the models overtime they include; Giorgetto Giugiaro (2nd generation), Choi Jong Min (5th generation), Andre Hudson (6th generation) to mention a few. As the Hyundai Sonata brand became more popular, it led to the assemblage of the brand in over 4 countries which includes its birthplace in Ulsan, South Korea
Hyundai Sonata (2019) offers the latest technology such as standard adaptive cruise control, forward-collision braking, and lane-following assist. The car includes a NFC Digital Key, Remote Smart Parking Assist (RSPA), Around View Monitor (AVM) and a 12.3 inch LCD display.
Problems with the Hyundai Sonata models
Hyundai Sonata car owners have reported the following common problems;
Failed speed sensors.
Crankshaft sensor failure
Exhaust system problems
Alternator problems
Faulty parking lights