Jeep Cherokee Owner Manuals
---
Jeep Cherokee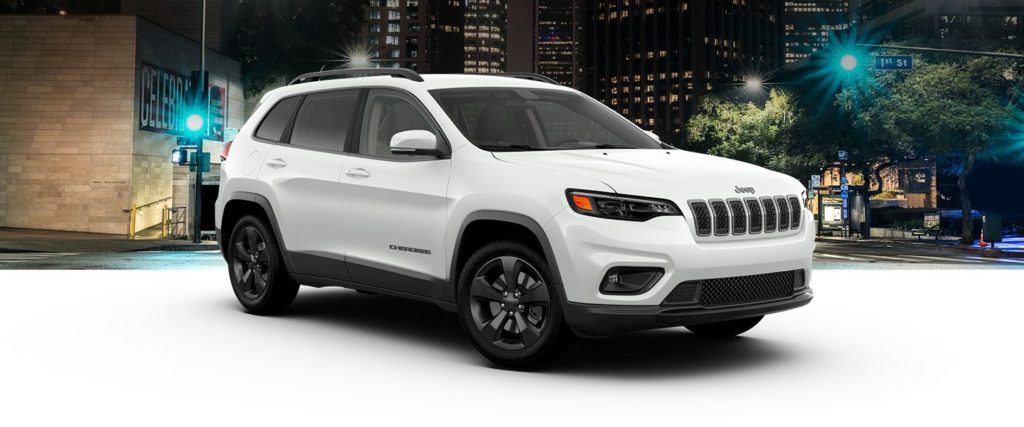 The Jeep Cherokee is being sold by Jeep under various vehicle classes. It was initially sold as an alternative of the Jeep Wagoneer, until when it evolved to be a full-size SUV, and also as one of the first compact SUVs and eventually into its current embodiment as a crossover SUV. The Cherokee was awarded a highway fuel economy rating of 31 miles per U.S. gallon (7.6 L/100 km; 37 mpg‑imp). The Cherokee is the first Jeep vehicle built on the Fiat Compact/Compact U.S.
The 2019 design received an update at the front end, which makes it more conservative in style, as well as the new 2.0L turbo engine, which is an innovative concept to the engine line. The turbo engine generates 270 HP and 295 LBS FT torque. The fifth generation of Cherokee was converted to a crossover and grew to midsize to make provision for the Jeep Renegade below the Cherokee and Compass. Jeep Cherokee was introduced for the 2014 model year at the New York International Auto Show.
Problems with Jeep Cherokee
Leaking of Engine Oil: the oil is identified to leaks from the valve covering the gasket. Changing of the gasket will rectify the issue
Drivability Issues: this may be caused because of Faulty Throttle Position Sensor (TPS), which may result in problems like hard starting, hesitation during acceleration, and stalling. Changing the failed TPS, with proper diagnoses will solve the issue.
Ticking Type Noise from the Exhaust: the ticking noise is due to cracked exhaust Manifold at the welded joints. Such pipes should be replaced to rectify the problem.