Jeep Commander Owner Manuals
---
Jeep Commander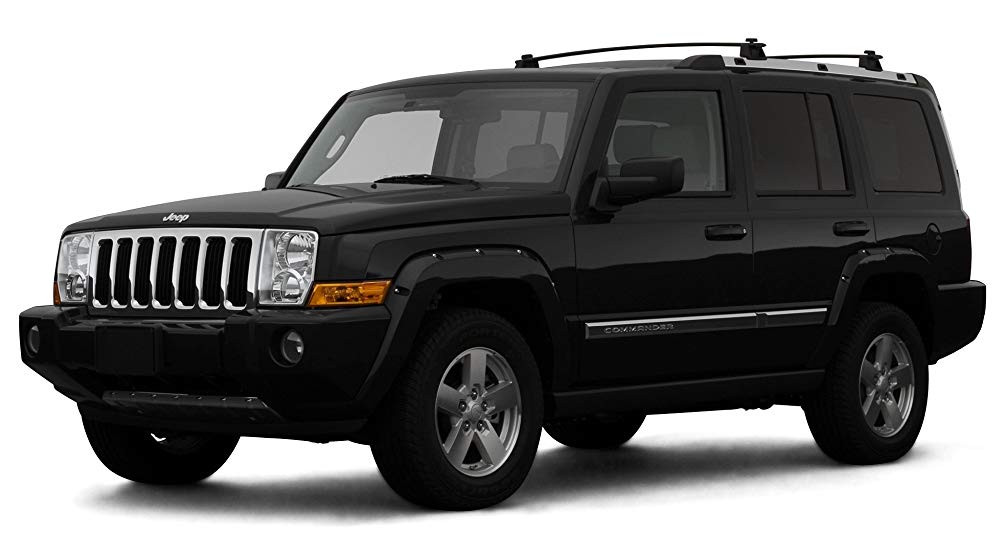 The Jeep Commander, with variants of XK and XH (as an export diesel engine type), is generally a mid-size SUV Sudan manufactured in American by Chrysler, from their Jeep Division in 2005 to 2010. Chrysler Jeep makes its debut with Commander during the 1999 auto show circuit. The Commander was based on an experiment done with a methanol fuel cell to generate an electric charge to charge a nickel-metal hydride battery. Its design was based on the third-generation Grand Cherokee Sudan, having the same height, but is 8 inches wider.
In the 2010 model year, Chrysler announced the suspension of Jeep Commander production, declaring it unsafe for human consumption and pronounced Dodge Durango to be its successor. Dodge Durango was produced together with the 2011 Jeep Grand Cherokee. Jeep released a three-row concept vehicle in 2017, which is based on the Jeep Cherokee (KL) platform, strictly for the Chinese market. The Jeep was called the Jeep Yuntu, and it uses a plug-in gasoline/electric hybrid power train.
Problems with Jeep Commander
Service 4WD System Warning Light On: this service system light will be switched on with no stored fault code in the final drive control module out. Updating the FDCM software will correct this anomaly.
Water Leak from Sunroof Drain Tube: this problem is caused because of the clogged in the drain tube. Another factor may be misrouted of the same pipe, which can be rectified inspection, cleansing, and repair of the tubes
Delayed Transmission Engagement: may be caused by a faulty internal cooler return filter, which should be replaced once there is a delay in gear engagement of the automatic transmission.