Jeep Compass Owner Manuals
---
Jeep Compass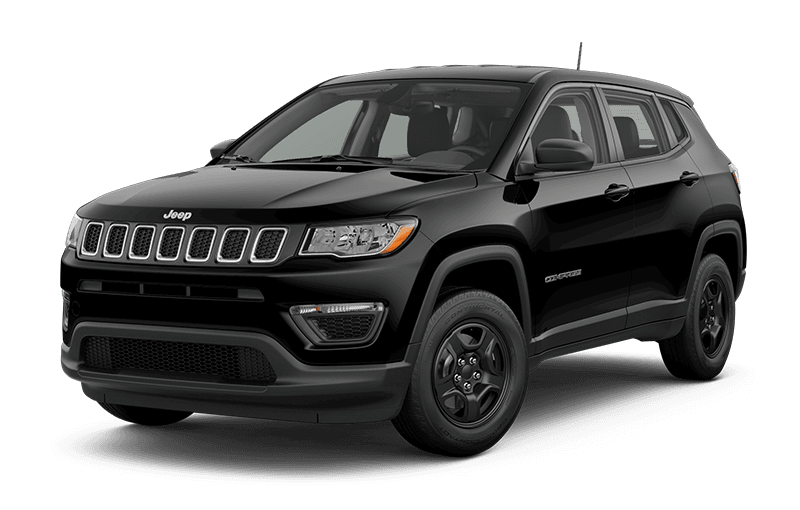 The Jeep Compass in 2007 was introduced as a four-door compact crossover SUV Sudan. Presently Jeep Compass is in its second generation, while the first generation was a rebadged variant of Compass and Patriot SUV., its rebadged variant, were among Jeep's first crossover SUVs. The second-generation Compass made its first introduction in September 2016 at the Los Angeles International Auto Show in November 2016, which shares the same improvement as Renegade.
In 2002, before the actual production of Jeep Compass was an ideal vehicle with the same name, make its debut in Detroit, at the North American International Auto Show, which comes as two-door body type, and a 3.7-liter V6 engine. The production model Compass also had four doors instead of the two doors on the concept car
Problems with Jeep Compass
Engine Ignition Failure:   this is because of the electronic lockup of the Wireless Control Module (WCM), otherwise known as the Sentry Key Remote Entry Module (SKREM). A replacement of the WCM will curb the problem
Water Leakage from Sunroof Drain Tube: this problem is caused because of the clogged in the drain tube. Another factor may be misrouted of the same pipe, which can be rectified inspection, cleansing, and repair of the tubes
Drivability Issues: this may be caused because of Faulty Throttle Position Sensor (TPS), which may result in problems like hard starting, hesitation during acceleration, and stalling. Changing the failed TPS, with proper diagnoses will solve the issue.