Jeep Liberty Owner Manuals
---
Jeep Liberty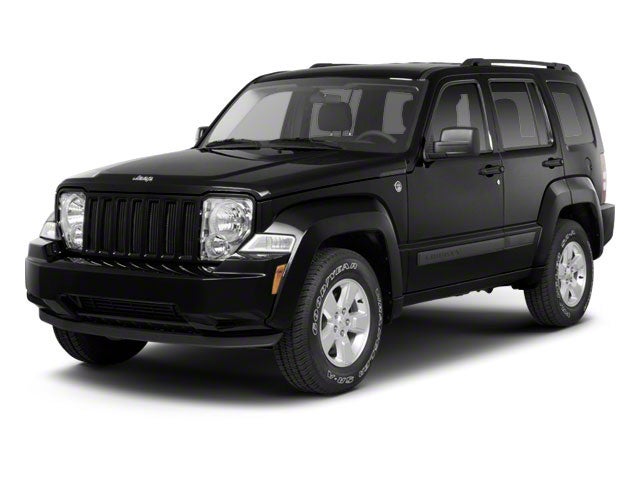 The Jeep Liberty, as popularly known within the North America axis, is the same as Jeep Cherokee (KJ/KK) outside North America. The Jeep was a compact SUV that was produced by Jeep for the 2002 model year.
Jeep introduced Liberty as a replacement for the Cherokee (XJ) in 2012, which was valued between the Wrangler and Grand Cherokee. Jeep Liberty comes as the smallest 4-door Jeep SUVs Sudan until the arrival of Compass and Patriot SUV in 2007. The Jeep Liberty highlighted unibody-construction. Jeep altered its production for Liberty on August 16, 2012. But its next generation will restore the previous plaque of Jeep Cherokee that is always used outside of the North America axis.
Problem with Jeep Liberty
Check Engine Light and Misfire: This is caused by Intake Valve Locks, which is characterized by the engine misfiring at idle, coupled alongside with flashing od the "check engine" light.
Power Window Motor failure: When the power window motor fails, especially the front and rear doors, a quick replacement of window regulator assembly is required to fix up the issue.
Engine Ignition Failure:   this is because of the electronic lockup of the Wireless Control Module (WCM), otherwise known as the Sentry Key Remote Entry Module (SKREM). A replacement of the WCM will curb the problem.