Jeep Patriot Owner Manuals
---
Jeep Patriot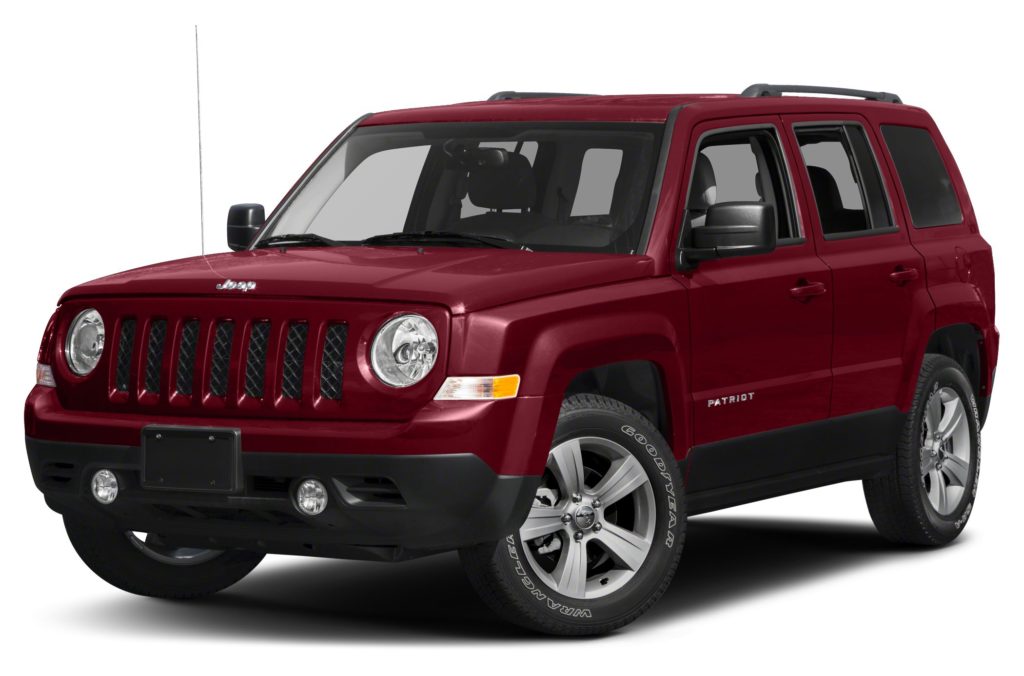 The Jeep Patriot with moniker (MK74) is a brand from American Motor Company (AMC), which made its debuts with the Jeep Compass at the New York Auto Show in April 2006 as a front-engine, five-door compact crossover SUV Sudan marketed as Freedom Drive II. Jeep Compass, Jeep Patriot, and Dodge Caliber shared the GS platform, but with a significant difference in their design. Chrysler alters the production of The Jeep Patriot after the creation of the 2017 Model. This does not stop its procurement, as users still make high demand for it in the market.
The Freedom Drive II, which carries Jeep's "Trail Rated" badging, is an amalgamation of a four-wheel-drive system equipped with a continuously variable transmission, which is capable of holding the lowest ratio the CVT, just to compensate for of a traditional two-speed transfer case.
Problems with Jeep Patriot
Premature CVT Transmission Failure: The issues always begin with overheat warnings, a whining noise, and an inability to accelerate.
Engine Ignition Failure:  this is because of the electronic lockup of the Wireless Control Module (WCM), otherwise known as the Sentry Key Remote Entry Module (SKREM). A replacement of the WCM will curb the problem
Water Leakage from Sunroof Drain Tube: this problem is caused because of the clogged in the drain tube. Another factor may be misrouted of the same pipe, which can be rectified inspection, cleansing, and repair of the tubes.