Mazda CX-3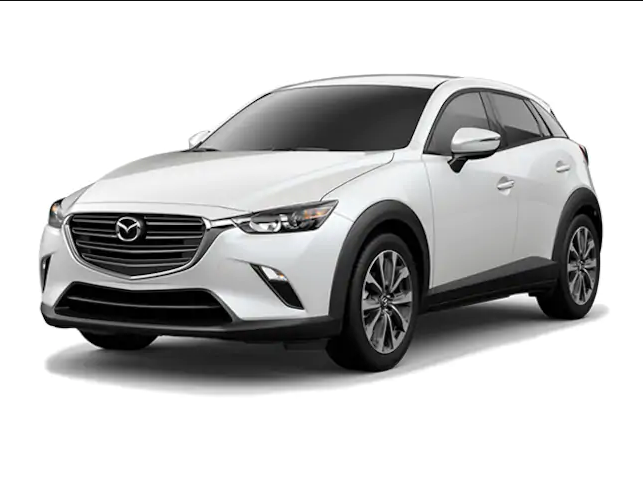 Mazda CX-3 was made a subcompact crossover SUV and was manufactured in Japan using the same platform as the Mazda2/Mazda Demio. It was shown to the public on the 19th of November, 2014 and first put to show the following 2 days at Los Angeles Auto show 2014, That it would be making the production year of 2016.
Mazda CX-3 is ranked in the top half in the subcompact SUV class and it was believed that it gives the sportiest performance considering its segment and ucale cabin, though many competitions give more current upgraded tech and additional passenger and cargo space.
Currently, the 2019 Mazda CX-3 is ranked number 6 in Subcompact SUVs, and has a score of 7.5 of 10 which is according to evaluation of 33 pieces of research and fact-finding elements gathered from different sources.
Problems with Mazda CX-3
No problem(s)was complained, received or registered with Mazda CX-8 yet.