Mazda CX-5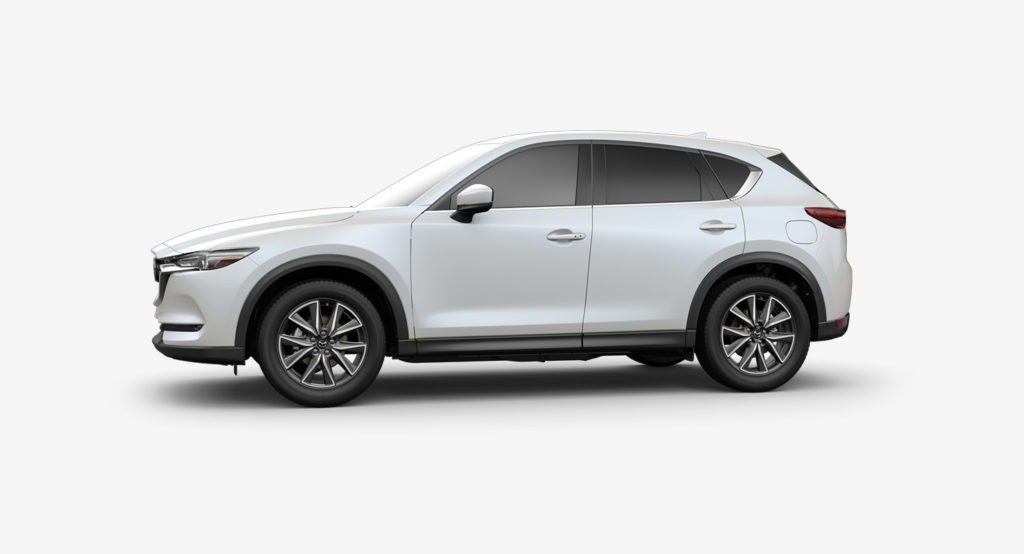 This model of Mazda (Mazda' CX-5) was produced in 2012 fie the year 2013 model, It's the first Mazda's car having the new KODO- the soul of Motion Design Language- and was first displayed in the Shinari Concept Vehicle in 2011, it shared some similarities with Mazda3 and Mazda6.
This model was also the first Mazda's vehicle to have been installed with full Skyactiv Technology Suite in addition to a rigid but lightweight platform, with a recent series of efficient engine and transmission amounting to decreased emissions and fuel consumption, though the Skyactiv Engine and Transmission Technologies was first produced in 2012 with Mazda3 compact sedan and hatchback, but not full.
Problems with Mazda CX-5
*Premature Rear Brake Failure: If you notice squeaking or grinding sounds from the rear brakes with your Mazda CX-5, that may be an indication that an outer rear brake pad is worn out. It should be noted that the brake pad would only be seen with a little wear. The condition usually affects only the outer surface of the tear brake pad.
This may cause the brake to stiff up. You only have to change the worn-out brake pad(s) to check this problem.