Mazda Mazda5 Owner Manuals
Missing function "yoast_breadcrumb"
---
Mazda Mazda5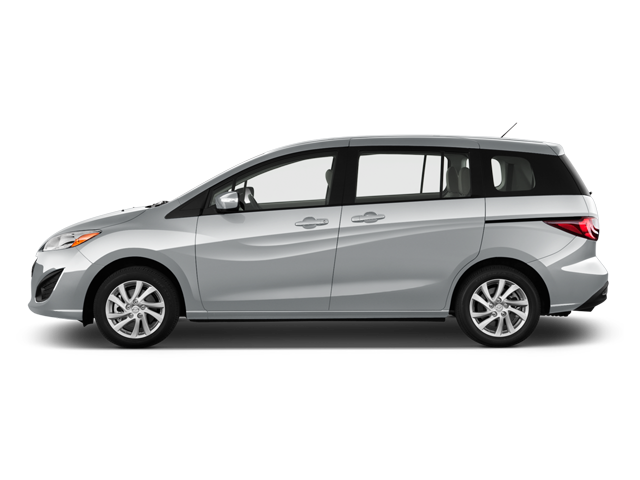 Mazda 5 is a division of Mazda Motor Corporation, an automobile manufacturing company located in Japan; it is also referred to as "Mazda Premacy".  A compact MPV that was first manufactured in 1999 to supersede the Mazda Capella. Originally built in Japan, it has been assembled in over three different countries namely Taiwan, Belgium, China etc.  Moray Callum (2005) was part of the designers for the Mazda Premacy.  It was dubbed 2006 Canadian Car of the Year as the "Best New Multipurpose Family Vehicle". Available versions comprise of the following: First generation (1999–2004), second-generation (2004–2010) and the third generation (2010–2018).
The Mazda Premacy  2018 offers a highly efficient SkyActiv engine, equipped with seven seats, remote-controlled door, climate control air conditioning, Anti-lock braking system(ABS), power steering,  keyless start to mention a few. It is available in the CS, E and S variant.
Problems with the Mazda 5 models
Mazda 5 owners have reported the following common problems;
Engine failure
Slipping clutch
Shock absorber malfunction
Transmission issues