Mazda Mazda6 Owner Manuals
---
Mazda Mazda6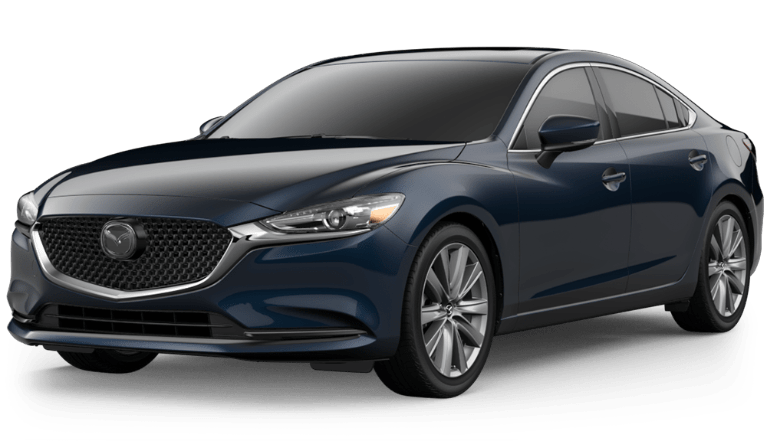 The Mazda 6, with Mazda Atenza as the moniker, is produced by Mazda in May 2002, as a mid-size car, which comes as a replacement for the long-produced Capella/626 in 2002, which was reckoned as one of the fastest-selling automobiles to all previous Mazda models.
The first-generation model was marketed in North America as the Sport Sudan, in which its lineup comes as a five-door wagon, a four-door sedan, and a four-door hatchback. All Australian models of Mazda 6, In September 2005, received an upgrade, which is: 5-speed auto and 6-speed manual transmissions, standard 16- or 17-inch alloy wheels, and minor bodywork upgrades. It's second-generation made a debut at the Frankfurt Auto Show in September 2007, which was a revised version of the GG, plus the convention Mazda design, which provides three body styles, including a Sedan, a Hatchback and a Wagon.
Problems with Mazda 6
Engine Overheating: This is an implication of a Failed Cooling Fan Control Module. Replacing the fan control module will rectify the problem.
Emissions Problem: this is as a result of the swirl shutter valve failure, thereby causing an emission recall of the Check Engine Light to be illuminated
Ticking Noise from the Engine: caused by the Sticking Valve Lash Adjusters. The Noise is prominent on higher mileage vehicles, especially when the Engine is still cold. Replacement of the Hydraulic valve lash adjusters plus routine maintenance schedule will correct this issue.