Mazda Millenia Owner Manuals
---
Mazda Millenia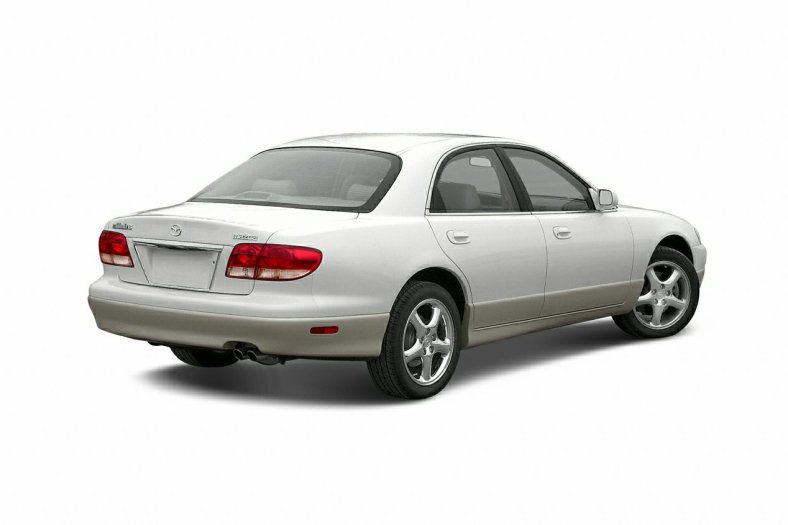 Mazda Millenia is a division of Mazda Motor Corporation, an automobile manufacturing company located in Japan; also referred to as Eunos 800 (Australia) or Mazda Xedos 9 (Japan), it is an executive car initially produced in Hiroshima Plant (1993). Meant to be part of an anticipated premium brand Amati, the economic situation made it impossible to initiate the Amati brand due to a lack of financial capacity by the company. Although in 1993, it was finally launched in Europe, Australia, and Japan. Unlike other versions, Millenia represent a sole product in its line which was marketed between 1993 to 2002. Yujiro Daikoku (1990) designed this brand.
The Mazda Millenia was meant to be more stylish than the previous versions; it was crafted to display more advantages by including interior plastic, panel gap, and thicker paint coating to improve the visual perception.
The Mazda Millenia offers a five-seater, fuel economy, front wheel drive sedan, It also features a 2.5L V-6 engine, auto transmission, remote keyless entry, front air conditioning, AM/FM stereo and seek-scan radio. It also presents more comfort and power features.
Problems with the Mazda Millenia models
Mazda Millenia owners have reported the following common problems;
Engine problems
Extreme oil consumption
Misfires under load
Timing belt needs proper maintenance