Mazda MPV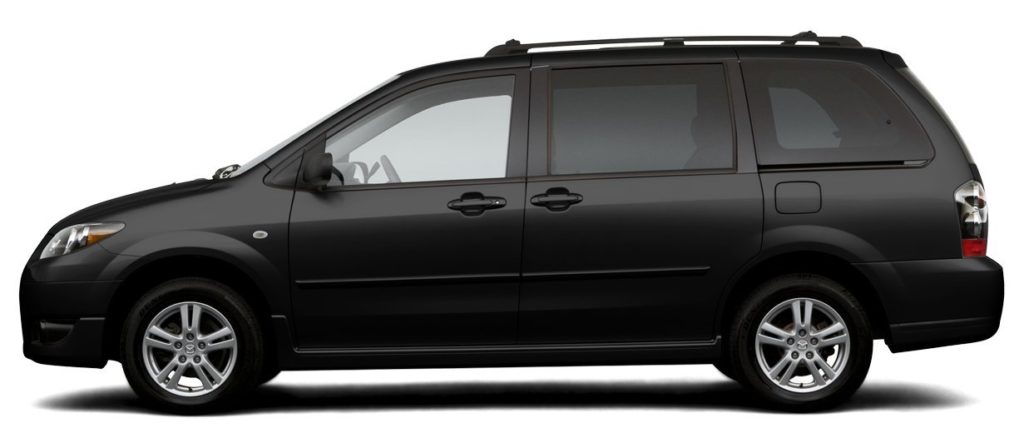 Mazda MPV (multipurpose vehicle) is a division of Mazda Motor Corporation, an automobile manufacturing company located in Japan; it is a minivan. Initially advertised in 1988 as a rear-wheel drive, it was assembled in Hiroshima (Japan). Recent models are advertised as a front-wheel-drive with an optional all-wheel drive feature. Available models comprise of the following: first generation (LV; 1988–1999), second-generation (LW; 1999–2006) and the third generation (LY; 2006–2016).
The MPV was among the ten best lists for 1990 and 1991 (Car and Driver magazine) and it was featured as a fuel-efficient vehicle. The MPV performed well after the debut but it could not withstand the completion from other car brands. The Mazda MPV has experienced over a million sales since its inception.
The latest Mazda minivan offers improved fuel economy and luxury while asserting its smooth drivability. It is fitted with 'Super Relax Seats' and an exceptional air purification system for a premium car experience comfort level.
Problems with the Mazda MPV models
Mazda MPV owners have reported the following common problems;
Handbrake issues.
Malfunction of water pump
Engine misfiring