Mazda Protege Owner Manuals
---
Mazda Protege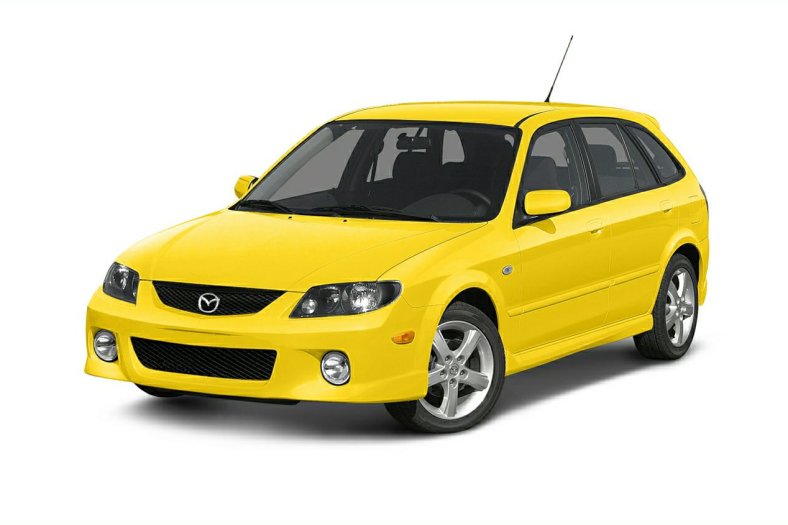 Mazda Protégé is a division of Mazda Motor Corporation, an automobile manufacturing company located in Japan; also referred to as Mazda Familia or Mazda 323, it is a mini family car initially produced in Hiroshima (1963) before being assembled in countries like South Africa, Zimbabwe, Malaysia etc. The Mazda 323 was marketed as the Ford Laser in Asia, Oceania, Southern Africa and Mercury Tracer in North America.
Available versions comprise of the following: First generation (1963–1968), Second generation (1967–1977), Third generation (FA4; 1977–1980), Fourth generation (BD; 1980–1986), Fifth generation (BF; 1985–1994), Sixth generation (BG; 1989–1994), Seventh generation (BH; 1994–1998) and the Eighth generation (BJ; 1998–2003). Over the generations, Mazda protege designers include Norihiko Kawaoka (1987), Yujiro Daikoku (1992) and Tsutomu Toyoda (1996).
The Mazda Familia (2001) was presented with stylish designs, front-wheel drive, an improved engine, and the latest audio system.
Problems with the Mazda protege models
Mazda protege owners have reported the following common problems;
Noisy breaks
Uneven aerodynamics
Tire wear and tear
Faulty air conditioner