Mazda Mazda2 Owner Manuals
---
Mazda Mazda2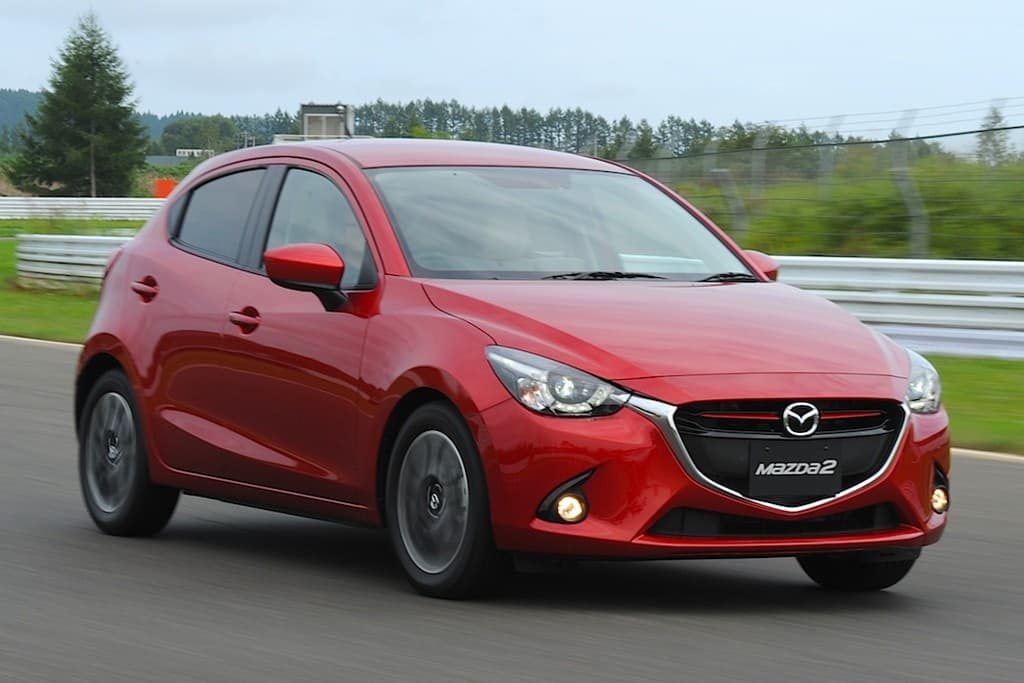 Is a supermini SUV, a five-door mini automobile manufactured by Mazda since the year 1996. Its assembly plants are located in Hiroshima, Japan(Hiroshima plant), Valencia, Spain(Ford Spain) and Bogota, Columbia(CCA).
Its models includes: 2003, 2004, 2005, 2006,,207, 208- 2020 models.
Mazda on its quest for innovation has decided to give the supermini a facelift which is the new 2020 model. This new model comes with beautiful features to suit its user's taste and comfort.
It has an Adaptive LED headlights
Lane-keeping assist system
An auto-dimming rear-view mirror
Six-way adjustable driver's seat
Android Auto
Apple Carplay
A 360-degree monitor system
Enhanced safety features
Also an improved fuel economy.
Its most sold model is the 2020 and 2018 models.
Problems with sold Mazda 2 cars
DPF warning light
Rear wipe blade
Clutch clicking noise
Engine problems
Transmission problems
Interior accessories problem
Steering recalls
Bodypaint problems
Seat belts and Airbag problems
Suspension problems
Drive train problems
Electrical problems
Fuel system
Brakes failure and
Wheels/ hub problems