Mazda Mazda3 Sports Owner Manuals
---
Mazda Mazda3 Sports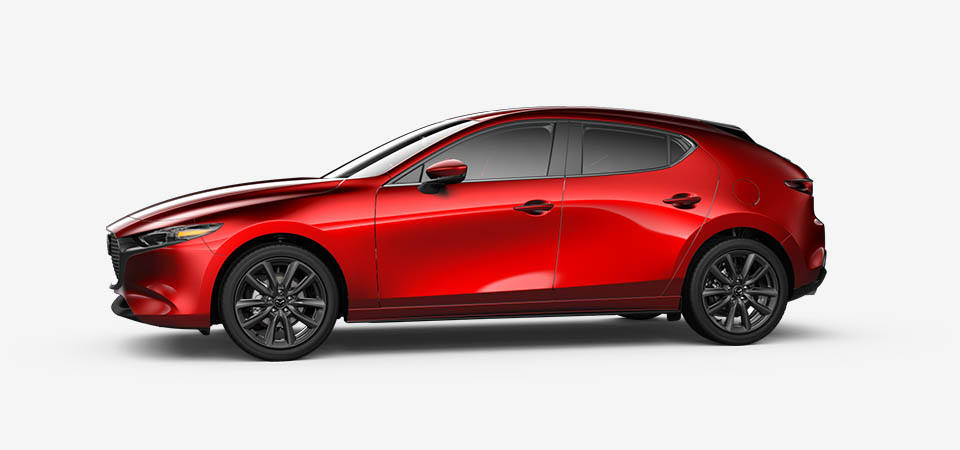 Mazda 3, also called Mazda Axela in Japan, is a combination of speed and quality compact car. Mazda 3 made its debut in 2003, succeeding in the Mazda Familia/323/Protegé, which they are in the C-segment. The sport version the Mazda 3 is marketed in North America as the Mazdaspeed3, in Japan as Mazda speed Axela, and the Mazda3 MPS in Europe.
Mazda 3 unveils its second-generation model for the 2009 model year in late 2008, alongside the sedan premièring and the hatchback at the Los Angeles Auto Show and the Bologna Motor Show respectively. Mazda offers the Mazda 3 with an innovative SkyActiv technology, which include a new direct-injection engine, rigid body, and a new 6-speed transmission.
In 2019, the fourth-generation, which invariably is the 2019 Model year, make a debut in November, at Los Angeles Auto Show, and also at the ASEAN Singapore Motor premiere Show. The 2019 model, the all-new Mazda3 is equipped with the newly-developed SkyActiv technology, including the latest SkyActiv-X, SkyActiv-G, and SkyActiv-D engines, each of which provides responsive speed control in any driving situation, and a Spark-Controlled Compression Ignition system.
Problems with Mazda 3
Engine Ignition Failure: this is because of the electronic lockup of the Wireless Control Module (WCM), otherwise known as the Sentry Key Remote Entry Module (SKREM). A replacement of the WCM will curb the problem
Check Engine Light always ON: this is due to Improperly Manufactured Threads on Fuel Filler Pipe, which makes the Check Engine light illuminates indicating an improperly. Replacement of the filter pipe is required to fix the issue.
Ticking Noise from the Engine: caused by the Sticking Valve Lash Adjusters. The Noise is prominent on higher mileage vehicles, especially when the Engine is still cold. Replacement of the Hydraulic valve lash adjusters plus routine maintenance schedule will correct this issue.