Mercedes Benz GLA Owner Manuals
---
Mercedes Benz GLA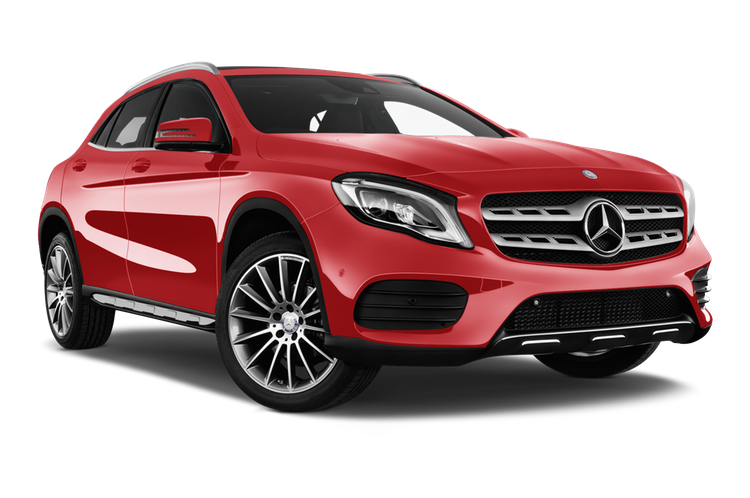 The Mercedes-Benz GLA-Class is a front-engine, five-door, five passenger subcompact luxury crossover SUV manufactured and marketed by Mercedes-Benz over two generations (2013-2019 and 2019-present), and first presented at the 2013 Frankfurt Auto Show. A preliminary concept debuted at the Shanghai Auto Show in April 2013.
Nissan marketed a badge engineered variant of the GLA from 2016 to 2019 through its Infiniti brand in North America as the Infiniti QX30, sharing the GLA mechanicals with revised exterior sheetmetal.
The GLA-Class is powered by a range of petrol and diesel 4-cylinder engines, and comes in either front-wheel drive or all-wheel drive, the latter marketed by Mercedes as 4Matic.
The GLA nameplate aligns with Mercedes SUV nomenclature, where GL stands for Geländewagen (German for off-road vehicle) and the A designates its overall place in the Mercedes range, in this class, the smallest or A-Class.