Mini Clubman Owner Manuals
---
Mini Clubman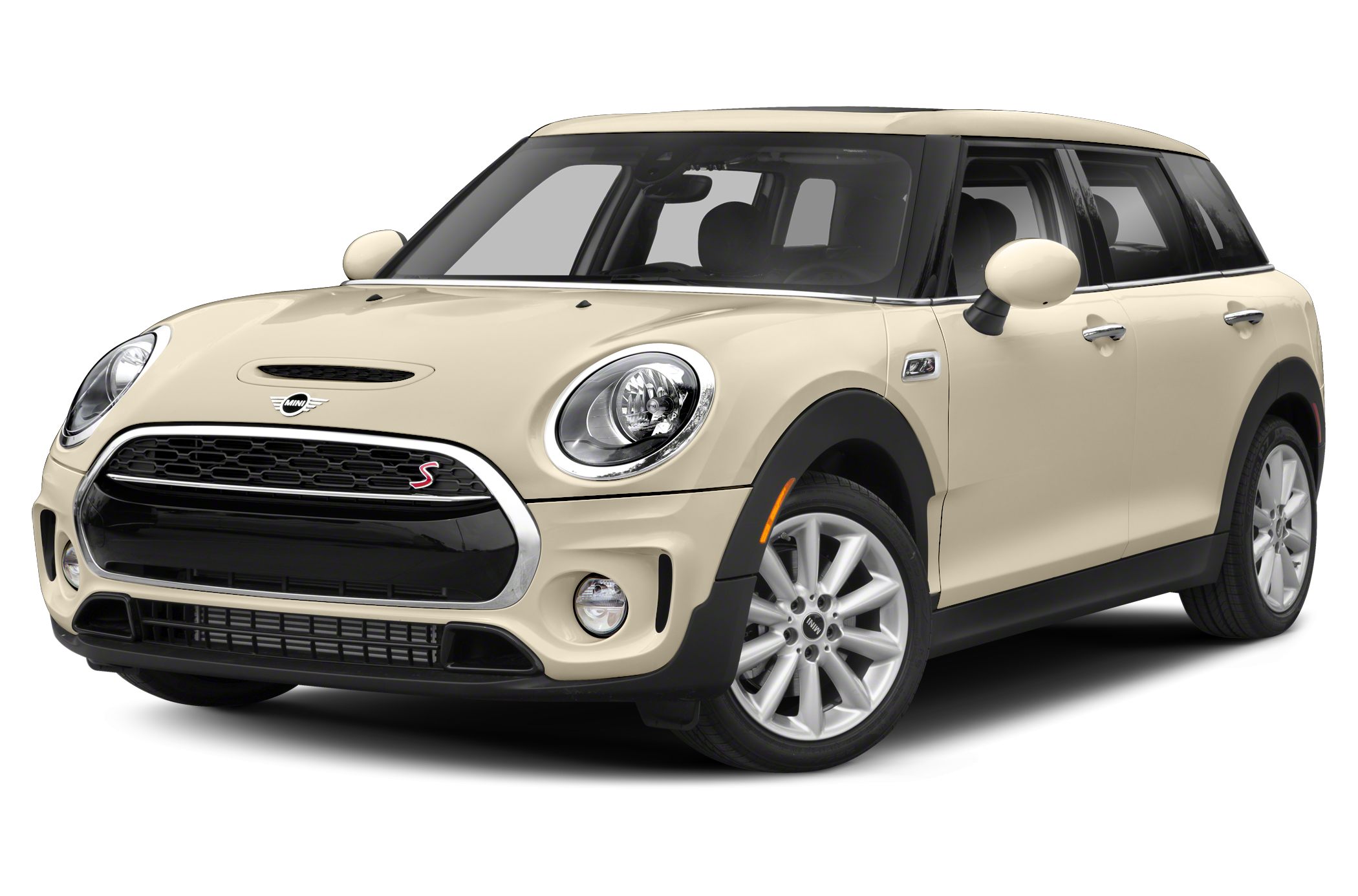 This is a supermini SUV, an automobile manufactured by BMW but sold under the Mini Marque, it was first built and introduced on the market in the year 2007. It derived it's named Clubman from Mini tradition; it was the original name first given to the 1970s classic mini facelift.
Its headquarters is located in the UK(Oxford plant) while it's other assembly plants is located in Cowley,  Oxford shire(Oxford plant).
It's first generation was R55(2007-2014) while its second-generation F54 in (2015-present day.
It's models ranges from 2013-the new 2020 Mimi clubman model.
The latest Mini clubman is just too perfect for an idea personality; people who have got a taste. With its unique features,  the new iconic 2020 mini clubman now offers it's users with a split rear door that opens automatically just when you move your foot,  it quickly activates the sensor thereby making it much easier for loading.
It also comes with an active driving assistant(FCW/AEB)
A sleek design
Twin power Turbo engine and
Interior premium materials.
Its most sold models are the 2018 and 2019 models.
Problems with sold Mini Clubman models
The 2016 and 2017 models were reported to have had the worst recalls in the mini lineups. The recalls include:
Brake failure
Bodypaint problem
Wheels/hub problem
Seat belts/ Airbag problems