Mini Countryman Owner Manuals
Missing function "yoast_breadcrumb"
---
Mini Countryman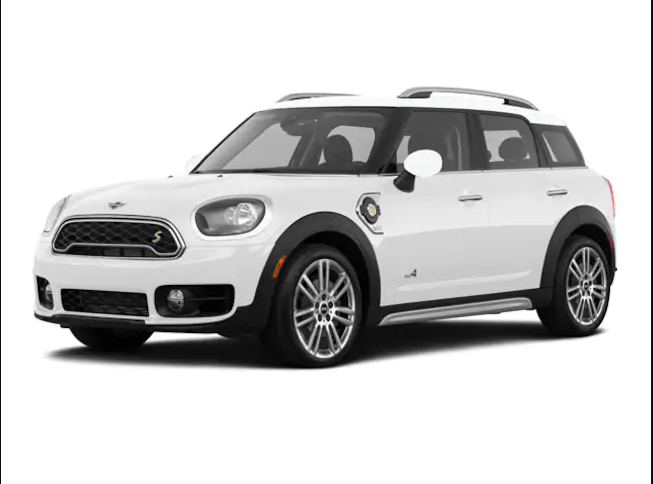 This is a subcompact SUV, an automobile manufactured by BMW( Mini Marque). Its first generation was built in Graz, Austria by Magna Steyr, this was the first of it kind to be built outside the United Kingdom. Its other assembly plants are located in Chennai, India; Araquari, Brazil(Brazil BMW); Rayond, Thailand( CKD) and Kulim Malaysia(CKD).
Its models includes: the new 2020- 2019, 2018, 2017, 2016, 2015,  2014 and _2013 models.
The countryman so far is the only mini model that has not yet received a facelift, but mini has announced to do that soon. Its 2018 and 2019 models were reported to have lots of recalls, except for its 2017 model which users are yet to give their reviews about its recalls.
Its most sold models are the 2017 and 2016 models.
Problems with sold Mini Countryman models:
Fuel pump failure
Rattling noise from the engine
Sensor problems
Erratic engine idling
Electrical problems
Brake failure
Light problems
Steering and
Miscellaneous recalls